Marvel Over This Water Skiing Show And Lighted Boat Parade In North Dakota This Summer
Spend a fun summer evening watching an incredible show on the lake at this North Dakota park. All you need is a lawn chair and a sense of wonder and amazement, and you'll be set to go. This event is perfect for the whole family and you'll all be treated to a mesmerizing sight of fancy tricks and beautiful lights. Check it out for yourself: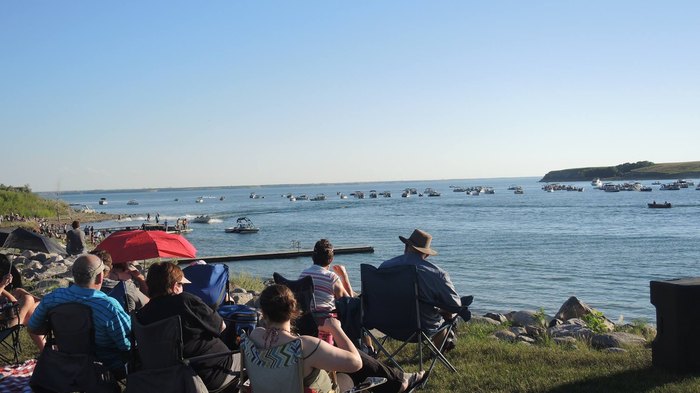 Address: 1252 41st Avenue NW, Garrison, ND, 58540
For more information on this event, click here. If you're looking for more great lakes to visit this season and spend those warm, summer nights, check these other ND spots.