Little Yellowstone Park Is A Tiny, Scenic Stop In North Dakota Worth Taking A Detour For
You never know what you'll find when exploring North Dakota. What some people see as nothing but farmland and small towns, other people see as an opportunity to find those hidden gems nestled amongst it all. While plenty of people know about spots like Theodore Roosevelt National Park, there are little places out on the prairie that are special in their own way with the benefit of being seldom visited and secluded. If you need to escape into nature and forget all of life's worries for a bit, head to this scenic park in North Dakota just waiting to be discovered.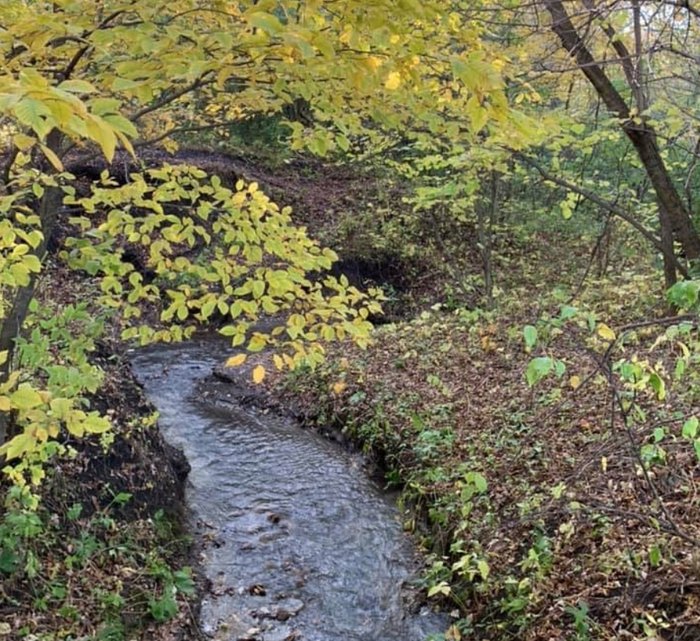 Have you ever heard of Little Yellowstone Park before? Here is a website with more information about the park. Note that the campground is open from the beginning of May to the end of October. The day-use area is open year-round and free to visit.
Since it's on the Sheyenne River National Scenic Byway, you should take the whole trip. You'll be glad you did! Click the link to find out more.
Address: Kathryn, ND 58049, USA