If You Live In North Dakota, You Must Visit This Amazing National Park
If you live in North Dakota you probably can already guess what this place is, but let's face it: this national park is simply too amazing not to feature. It is one of the finest, most beautiful spots in the world, in fact! Not only that; it also holds tons of history and historical sites that are really fun to visit, too. Yep, you guessed it, we're talking about none other than Theodore Roosevelt National Park. It's gorgeous year round, great for camping, hiking, photography, and so much more! If you like the outdoors, you'll love this state park. Even if you can only do a quick drive through it, then do it. You really must make a point to visit this amazing national park in North Dakota, and here's why…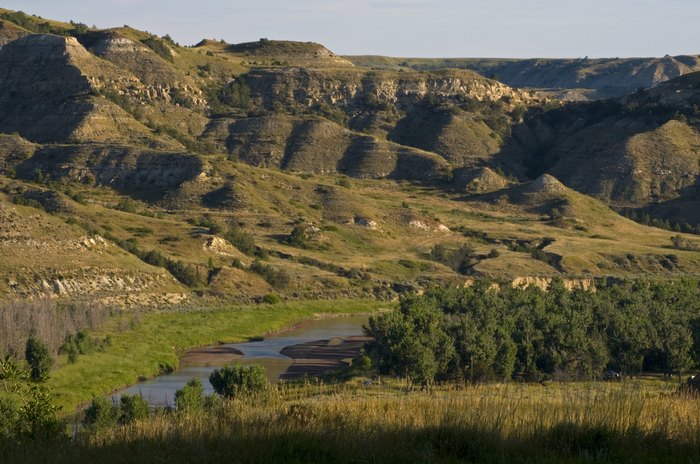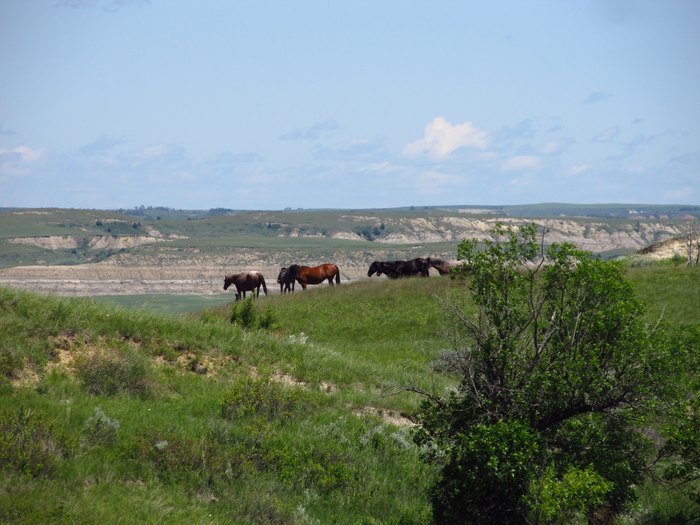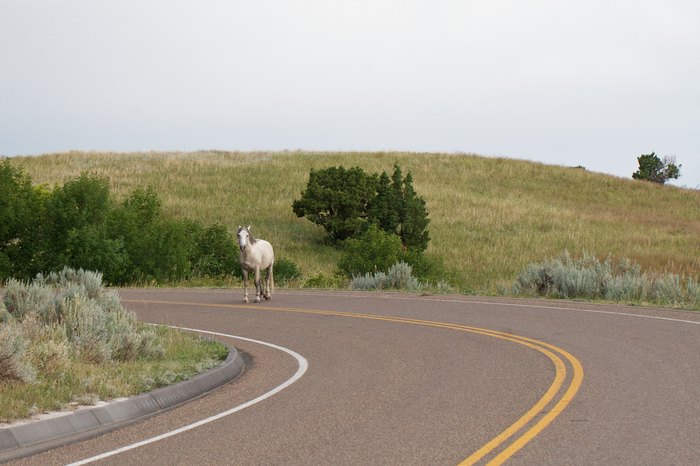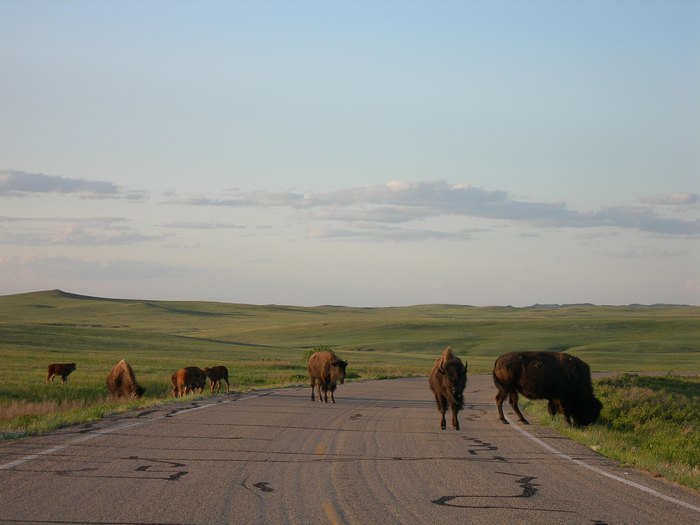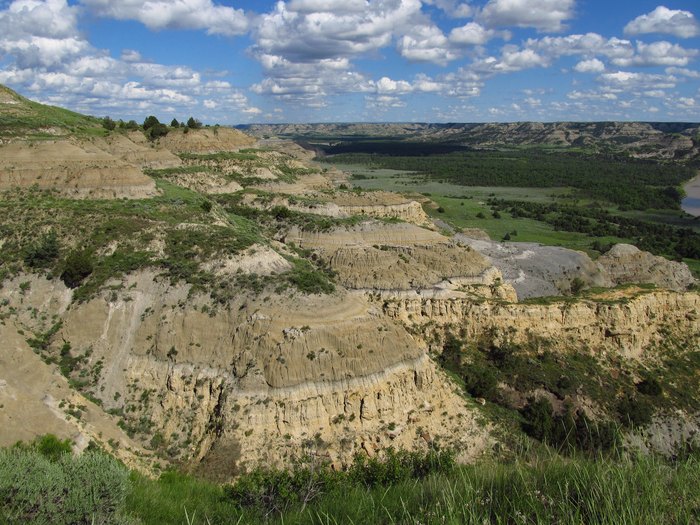 If you have a love of stargazing then this place is also perfect, and not only for the immense amount of stars in the sky. There's also a chance of seeing the northern lights or awesome airglow, like these breathtaking time lapses taken in the park:
The park looks great in photos but it is definitely best viewed in person — not unlike these stunningly beautiful places in North Dakota!
When was the last time you paid a visit to this national park in North Dakota? The experience is amazing and definitely recommended to anyone who has the chance. If you've been there before, we'd love to hear your experience!
OnlyInYourState may earn compensation through affiliate links in this article.
Address: Theodore Roosevelt National Park, North Dakota, USA
National park to visit in North Dakota
January 14, 2022
What are some other must-visit parks in North Dakota?
In terms of amazing state parks to visit in South Dakota, we absolutely adore Fort Ransom State Park. Traveling here is almost like taking a trip to the Shire from the Lord of the Rings. This state park near Fort Ransom, North Dakota has sweeping views of the Sheyenne River Valley that are hard to beat. The park surrounds the Sheyenne River and trails often cross bridges over the calm and reflecting waters, and you'll swear you're in some sort of fantastic wonderland when you visit!
Are there many beautiful places in North Dakota?
Oh my heavens, yes! North Dakota might just be the most underrated state in the country, in our opinion. Usually people think of this state as having only a few pretty natural attractions and the rest being farmlands, but if they did a little digging they'd find an entire list of incredible places, like Upper Souris National Wildlife Refuge, Fort Ransom State Park, Cross Ranch State Park, Grahams Island, Lake Sakakawea, Devil's Lake, Beaver Lake State Park, Pembina Gorge, and Lake Metigoshe! That's a whole lotta beauty, friends.
What are some fun ways to experience North Dakota?
If you've tired of the same hikes and outdoor adventures, why not hop aboard a train for a scenic tour de force of our beautiful state? Experience the rugged splendor America like never before aboard Amtrak's Empire Builder train. Traveling daily between Chicago and the Pacific Northwest and following major portions of the Lewis and Clark Trail, the Empire Builder takes passengers on their very own American adventure. The 2,206-mile route ventures through the country's most majestic wilderness and stunning landscapes, following the footsteps of early pioneers. Underrepresented places like North Dakota, Montana, and Idaho get star treatment along this route, giving passengers newfound appreciation for these often-overlooked states. This 46-hour excursion is one of the most epic American adventures you'll ever have.