The One Place In North Dakota That Looks Like Something From Middle Earth
Whether you are a fan of J. R. R. Tolkien's famous fantasy series or not, you don't have to go far to find a place as enchanting and beautiful as the settings surrounding the adventures of hobbits, elves, and old wizards in the tales. North Dakota has its own Middle Earth, and it's simply breathtaking. Go on a walk through this park and you will find yourself on an epic journey through one of the state's most beautiful natural areas.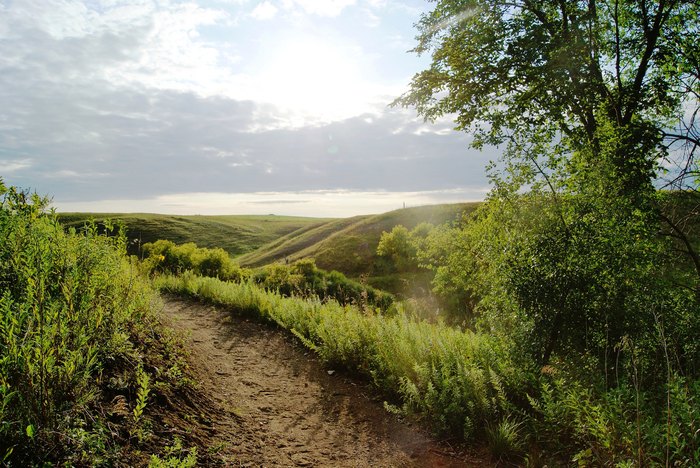 The state park includes a historic farmstead that adds to the picturesque setting. You can take an amazing drive through it on the Sheyenne River Valley National Scenic Byway, or hike on some of the many trails throughout the forest and the park.
It's located about 34 miles south of Valley City. If you would like more information, click here.
OnlyInYourState may earn compensation through affiliate links in this article.