7 Photos Of North Dakota Schools From The Early 1900s
It's interesting to think of what it must have been like to grow up in the early 1900s here in the state of North Dakota. The first school ever built in North Dakota was in Bismarck and it was before the state was even a state at all. By the 1930s, student enrollment had increased but the quality of the schools and certification of teachers had declined due to the Great Depression. These historic photos of North Dakota schools will give you a glimpse of what it was like back then.
It was a rocky road to establish a decent public school system in the history of North Dakota, especially with many rural students. Still, we as a state strived to bring education to all children, even if at the time many students attended only grade school and did not graduate high school in favor of farm or other work at an early age. The following photographs were taken mainly in rural schools in North Dakota and show what a transition it has been from the one-room schoolhouse to today.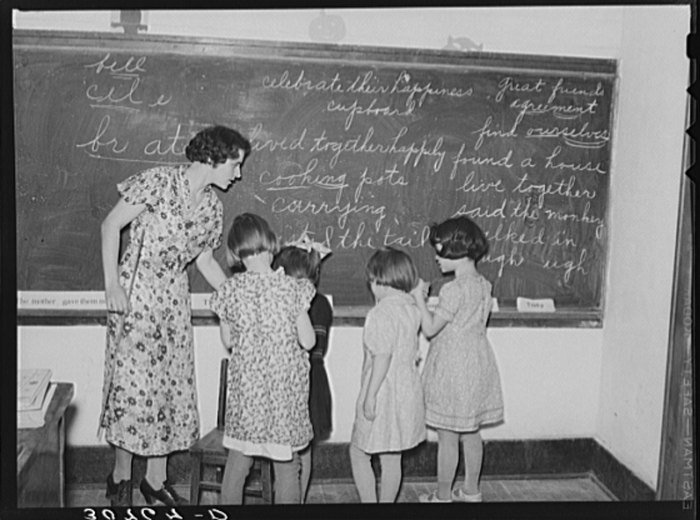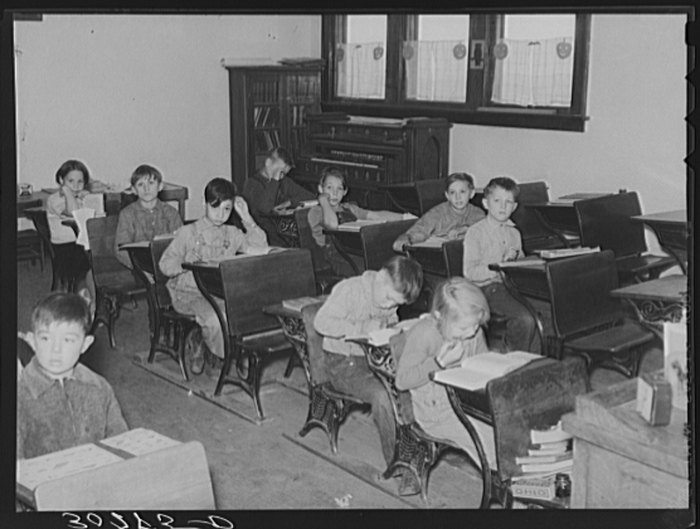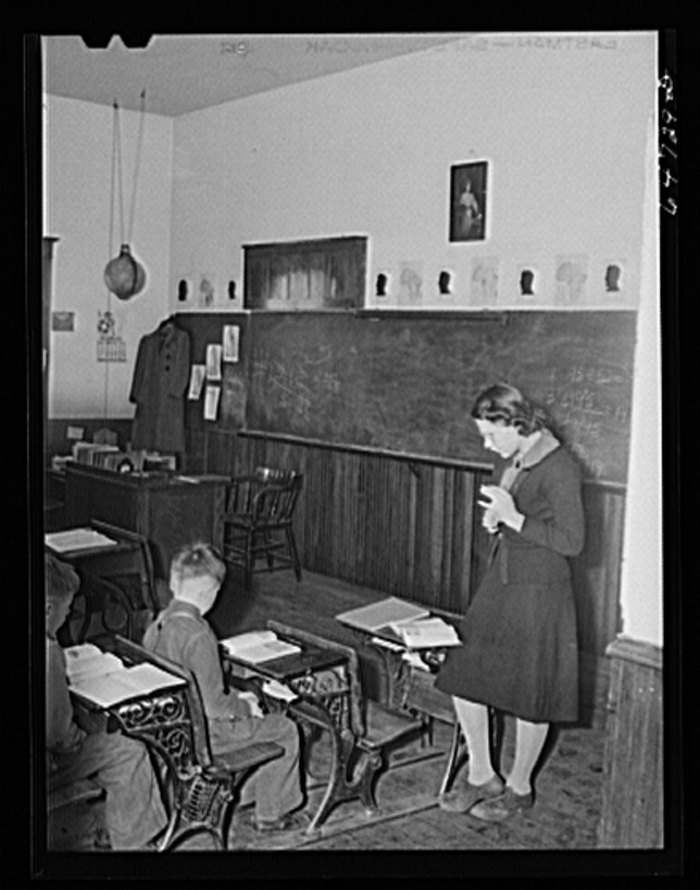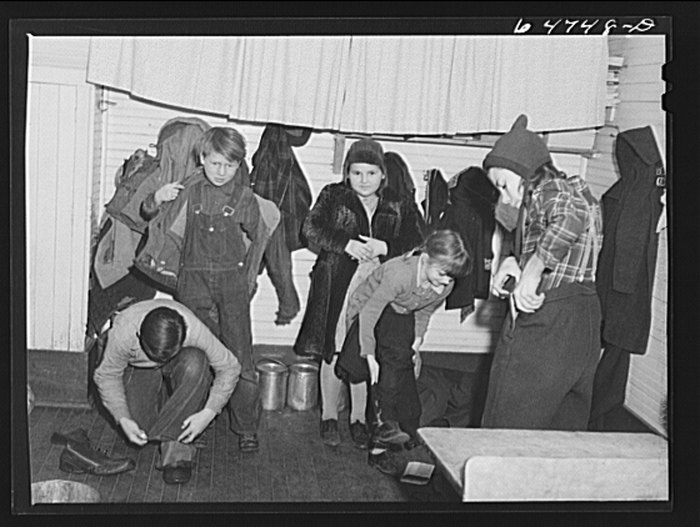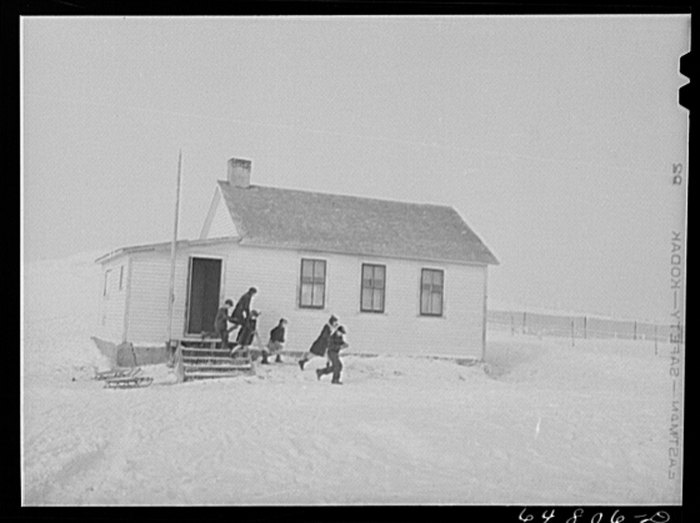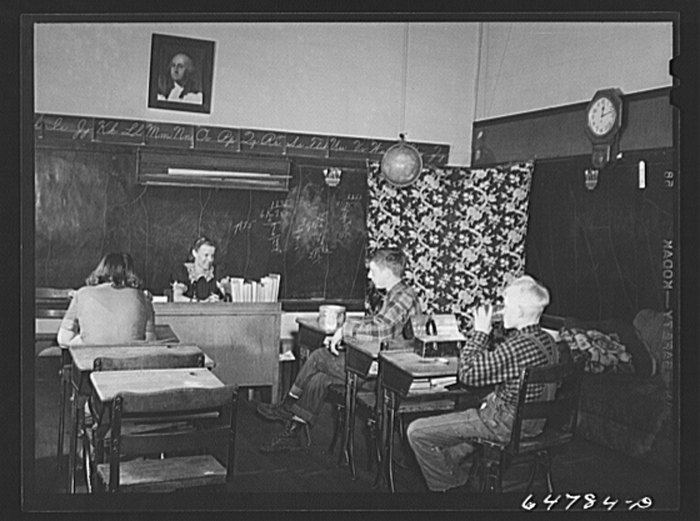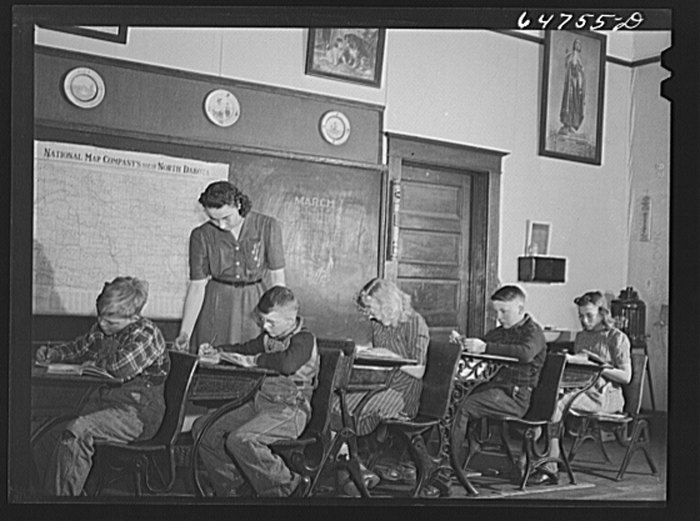 Right now we sit at about 100,000 students enrolled in public schools in North Dakota. In 1923 that number was 176,000. Many of the students back then did not go on to graduate high school, while today we have an 87.5 percent graduation rate. Times have certainly changed not only in the looks of the schools but how we treat education in general. What do you think of these historic photos of North Dakota schools?
Check out more old photos of North Dakota to peer back in time. Can you remember what life was like in North Dakota during your childhood?
OnlyInYourState may earn compensation through affiliate links in this article.
Address: North Dakota, USA
Historic Photos Of North Dakota Schools
March 06, 2020
Where can I find more of the best photos of North Dakota?
If you're looking for more old photos of North Dakota, we've got you covered. You can find great photos taken in the 1950s, 1960s, and 1970s. You'll find plenty of vintage shots from all over the state showcasing day-to-day life, old photos of places that are still around today, and more. We've also shared quite a few photographs from the 1930s - a time when the state was right in the middle of dealing with the Great Depression and the Dust Bowl. There was even video footage of ND from that time, and it'll open your eyes to another era.
What are the oldest attractions in North Dakota?
If you're looking for old attractions to experience what life was like in North Dakota back in the day, you're in luck. You can go way back to the pre-statehood days at the Fort Union Trading Post near Williston, North Dakota. The very oldest building you can visit in the state is now a preserved historic site near Walhalla, with the structure dating back to the 1840s. You can even visit the oldest, longest-running movie theater in the United States in Lisbon, North Dakota.
What are the best things about living in North Dakota?
If there is anything we can learn from the history of North Dakota, it's that there are lots of people who love living here despite the fact that it's not the most popular destination. The residents who were born here and grew up here have fond memories of the best things about living in the state. It's a mostly rural state, so it's quiet here. You won't find heavy traffic or loud, large urban areas that sprawl for miles. There is plenty of preserved nature, lovely scenic areas, and lots of great small town communities. Though education was hard to get back in the 1930s, today the education is highly-ranking among other states and the graduation rate is high. There's not much not to love about the Peace Garden State!