This Haunted Tunnel In North Dakota Is Not For The Faint Of Heart
Sometimes you enter a place where your body reacts in a way that tells you it is nothing but trouble. Your hair raises, you feel a chill down your spine, and each step you take further gets slower as you feel the uneasiness of being there start really setting in. Underground tunnels in particular tend to be those kinds of places, especially when they are deserted. They're hopelessly empty and totally quiet – except for the buzz of the electricity in the dim lighting overhead – resulting in one of the eeriest environments ever. This creepy haunted tunnel in North Dakota is sure to raise every hair on the back of your neck.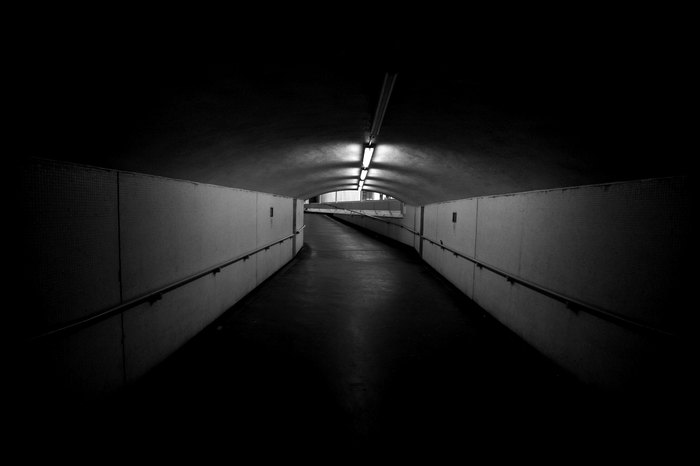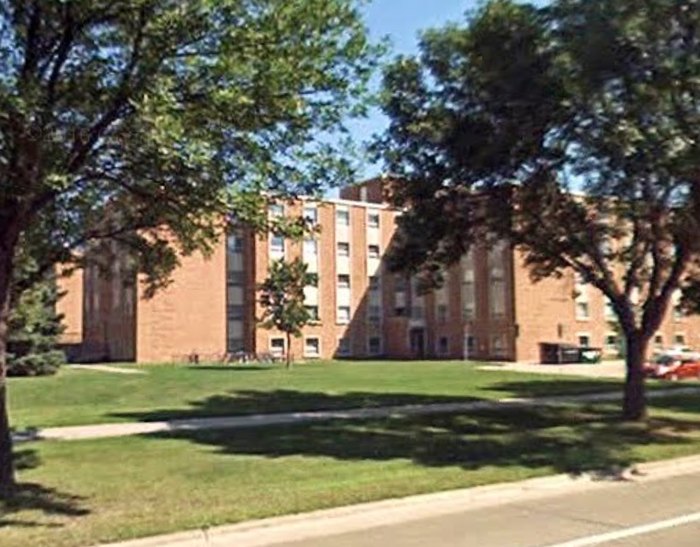 Entering this tunnel at night is something you should only do at your own risk, and is definitely not for people who are faint of heart. If we had to travel from that building to another place on that campus at night, we think we would just walk outside…as long as it wasn't during a snowstorm, that is!
If you've had any experiences here, please share them. This is definitely one of North Dakota's most notorious haunted places and it would be interesting to know how many other people have also encountered this ghost. This isn't the only haunted spot in Grand Forks. If you're interested in exploring more, try the North Dakota Haunted Road Trip, which goes through another creepy spot in the city as well as through many more towns.
OnlyInYourState may earn compensation through affiliate links in this article.
Address: University of North Dakota, Grand Forks, ND 58202, USA
Haunted Tunnel in North Dakota
September 29, 2021
What are some genuinely haunted places in North Dakota? 
North Dakota is one of those states that seems as if it was just destined to be haunted. You would be amazed at the sheer number of ghosts, spooks, legends, and other spooky things that this state holds. Some of the most haunted locations in the state include the former governor's mansion in Bismarck, which is said to be haunted by, well, a former North Dakota governor who was said to have lived – and died – inside the house. That one offers daily tours, so you can still go inside, making it a highly-accessible haunt. There's also a haunted library in Harvey; the public library in the town is home to a ghost named Sophie. The Empire Arts Center, in Grand Forks, is also haunted, supposedly by three separate paranormal entities. If these places sound interesting to you, you should consider going on this awesome haunted North Dakota road trip, which includes all of these and then some! 
Where are some creepy places in North Dakota? 
Oh, goodness, where to begin. Like we mentioned a moment ago, North Dakota is just a creepy place. It's one of the least-populous states in the country, but it sure has plentiful ghost stories and legends. Visit "the pyramid of the prairie", which was once a complex system of missile silos that's now a decaying monument seemingly in the middle of nowhere. It's got a pretty creepy vibe to it, or so says many visitors who go there. The Old Armory, in Williston, is home to a poltergeist that enjoys moving mannequins around seemingly on their own, which, seriously, if that's not the most terrifying thing you've ever read, we don't know what to tell you. Imagine being on a tour of that building, built in the early 1900s, and then noticing the mannequins' heads are following you as you walk by. Nooooope.