This Photographic History of North Dakota Is Like Stepping In A Time Machine
It never hurts to reminisce or reflect upon our past once in a while. North Dakota's past is full of a rich history that has brought us to where we are today. Even though we can't go back to that time ourselves, we can still look at old photographs and get a sense of what it was like. That along with stories passed down through families for generations keeps our history alive. Since the earliest days of North Dakota's statehood, it has always been largely centered around agriculture, and many of these photos showcase just that. There are also some photos from North Dakota's "big cities" and cultural icons. This photographic history of North Dakota showcases life in the Peace Garden State like you've never seen it before rare, and it's like stepping in a time warp: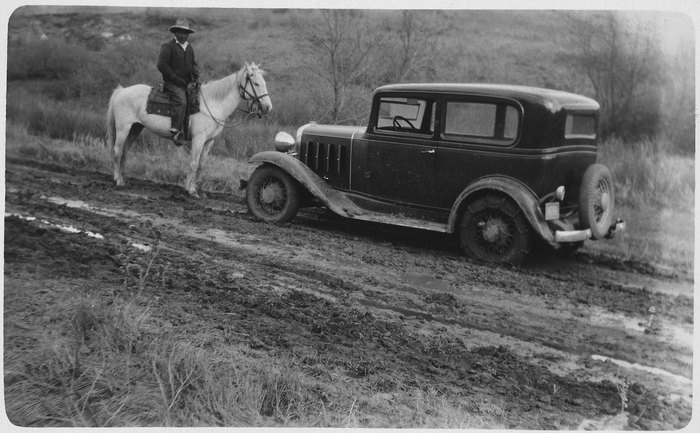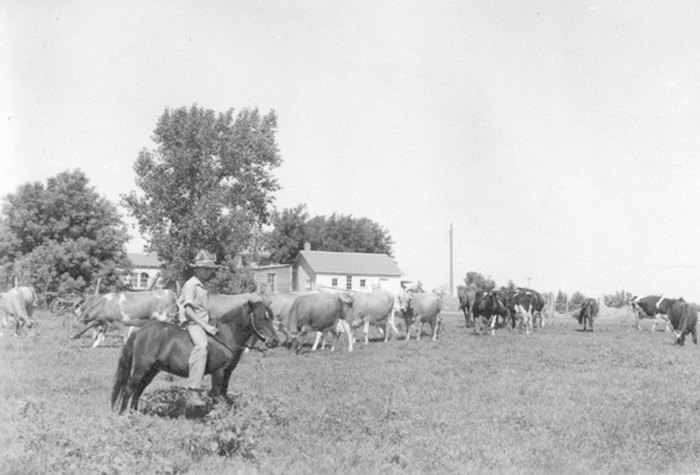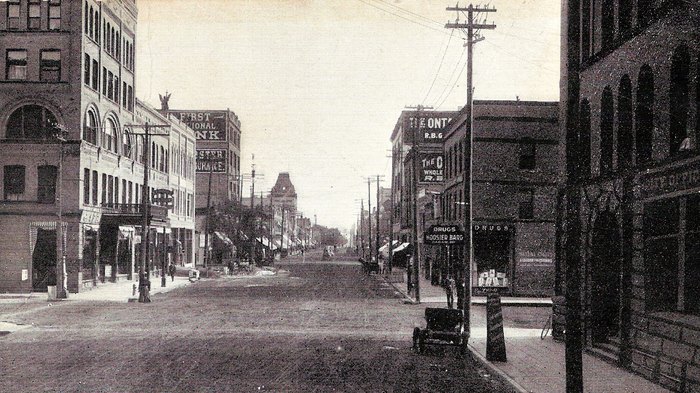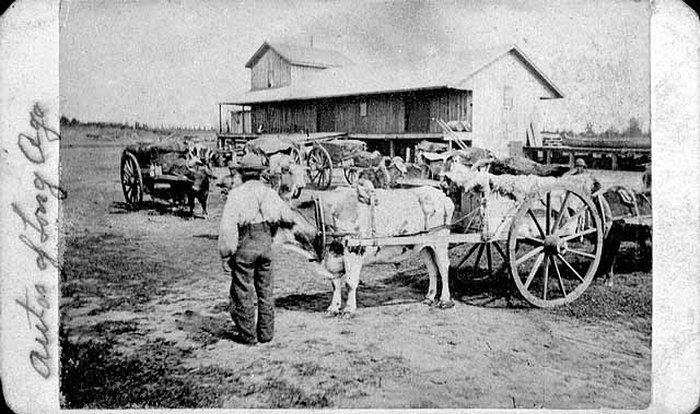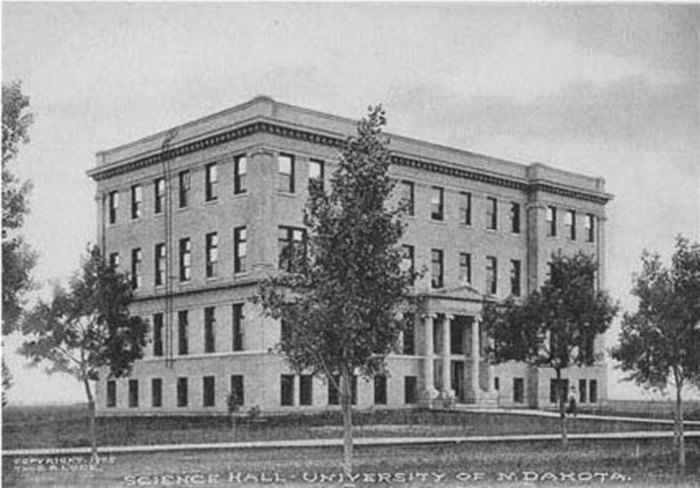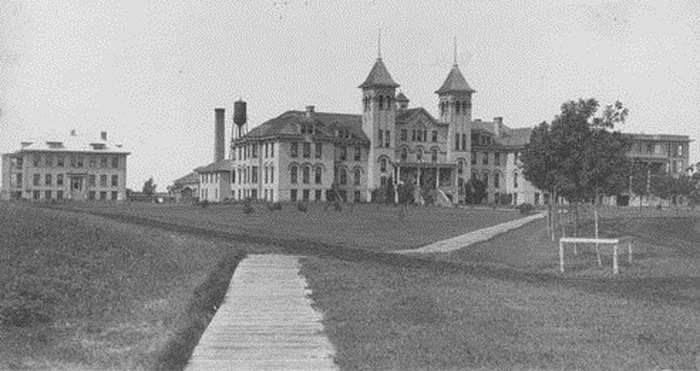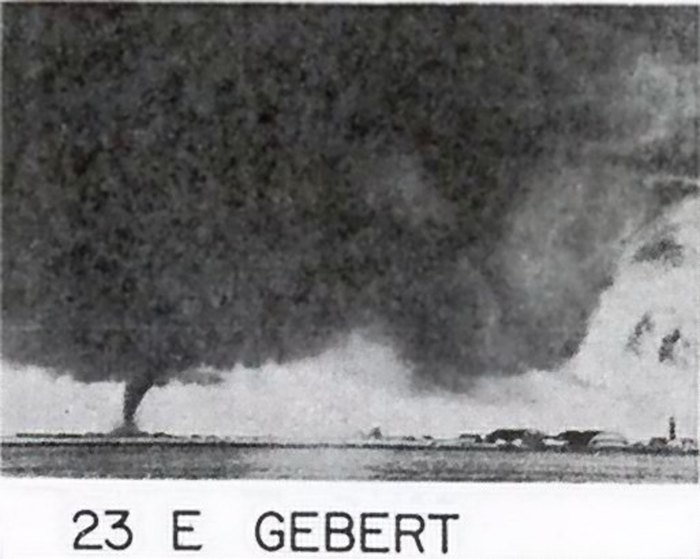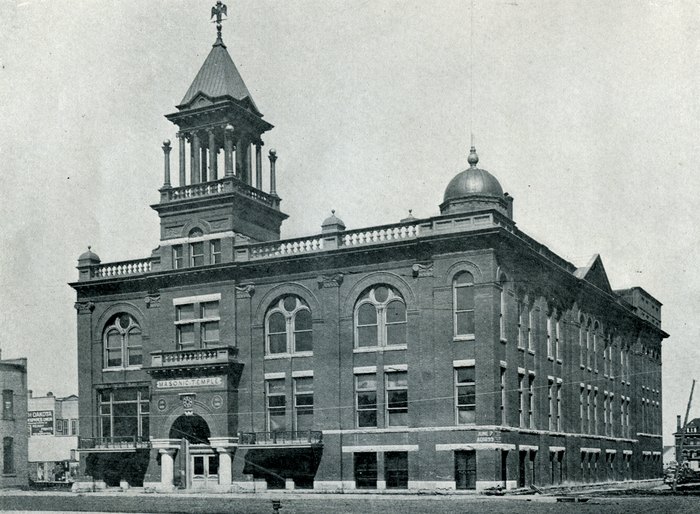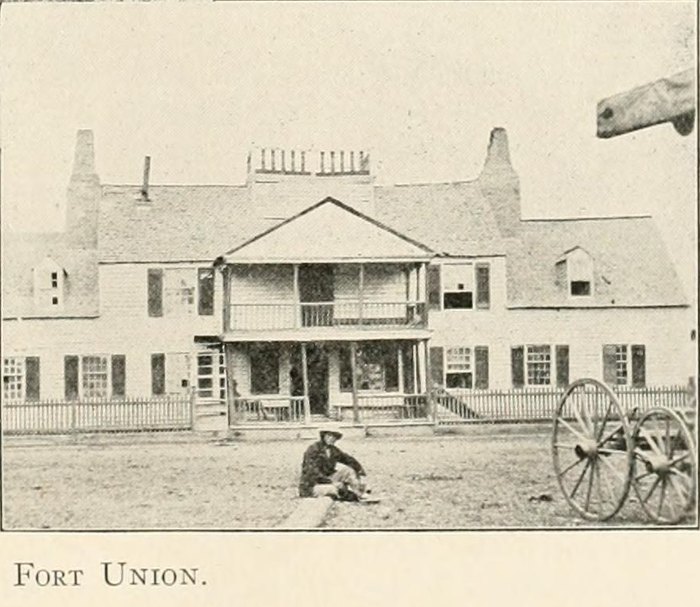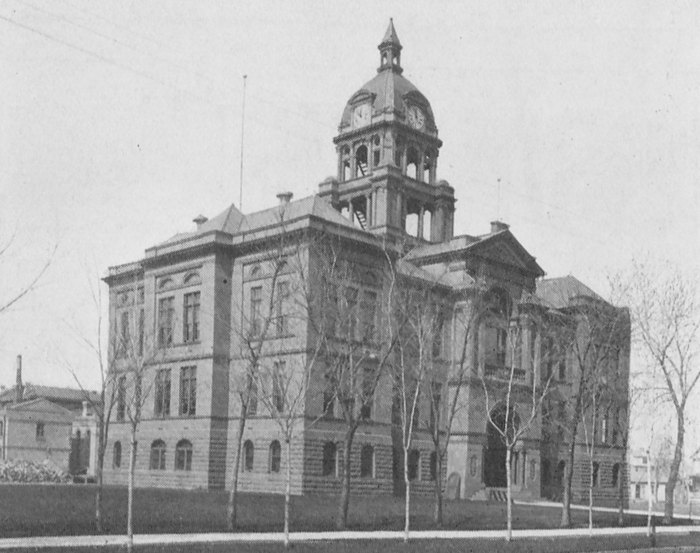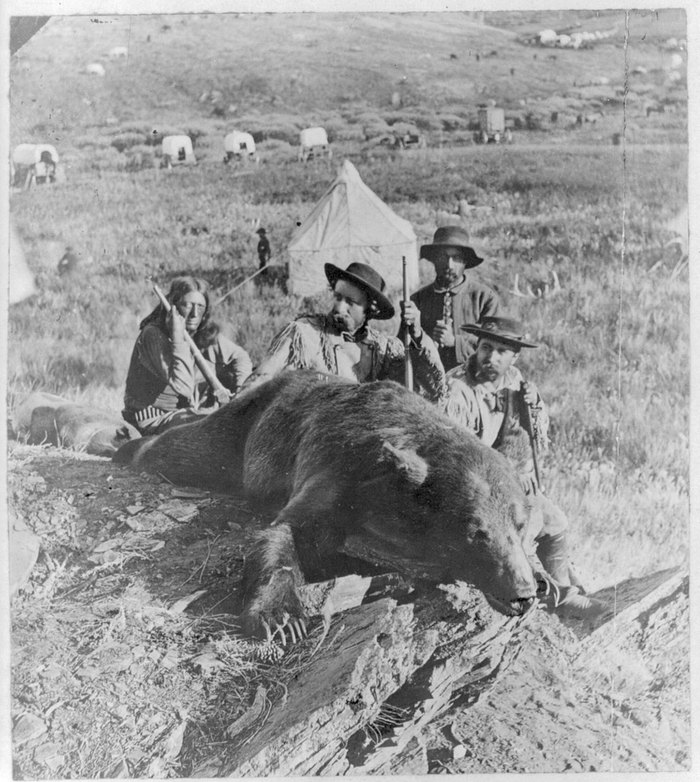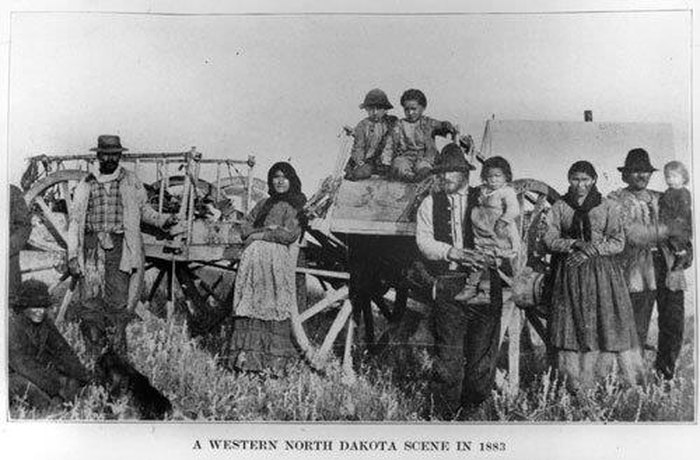 What did you think of this photographic history of North Dakota? Did you learn something new? If you love looking at old photographs, you can see more of North Dakota's day-to-day life in the olden days through vintage photography right here.
Address: North Dakota, USA
OnlyInYourState may earn compensation through affiliate links in this article.
Photographic History Of North Dakota
March 07, 2021
Where can I see some other historic photos of North Dakota?
If you delighted in these vintage photographs of North Dakota, then you'll love looking at these 11 historic photos of the Peace Garden State! These fascinating historic photographs of North Dakota showcase different parts of day-to-day life and society from as early as the 1870s and up to the 1950s, and are just plain cool to look at. Some of the coolest photos in this collection showcase North Dakota farms and agriculture from way back when; the horse-drawn tractors are particularly interesting!
What's agriculture in North Dakota like?
Agriculture is huge in North Dakota; it's part of our collective identity, and we take a lot of pride in our farms and farmers. Harvest time in North Dakota is both sacred and celebrated; farming is the foundation of our state, and we're proud of the farmers here who work so hard on the land. In fact, there are several annual festivals in North Dakota celebrating the harvest: Harvestfest in Haven is a beloved annual event, held every year in early September. There is something for everyone at this lively event: live music, a classic car show, vendors, parades, dances, inflatables, beer, and brats; there are even some more unique activities like dill pickle canning contests, wiener dog races, and the Pride of Dakota show. If you want to take a look at what harvest time is like in North Dakota, check out this drone footage that captures the splendor of corn harvesting.
What are some fun facts about North Dakota history?
Rather than telling you about North Dakota history, we'll stick with the theme of showing you. For a glimpse of what life was like in North Dakota in 1935, check out these stunning, black-and-white photographs that are a time capsule of that moment in history.
Address: North Dakota, USA
OnlyInYourState may earn compensation through affiliate links in this article.