The Stutsman County Courthouse Is The Oldest And One Of The Rarest In North Dakota
Did you know that the oldest courthouse in North Dakota is older than the state itself? Now a historic site, this building is over 135 years old and it's pretty special for multiple reasons. Its beautiful architecture is just one of the few reasons to check it out – which, by the way, is possible thanks to the site now being listed as a historic place. Tour this fascinating place and see why it's one of the most important parts of North Dakota's history.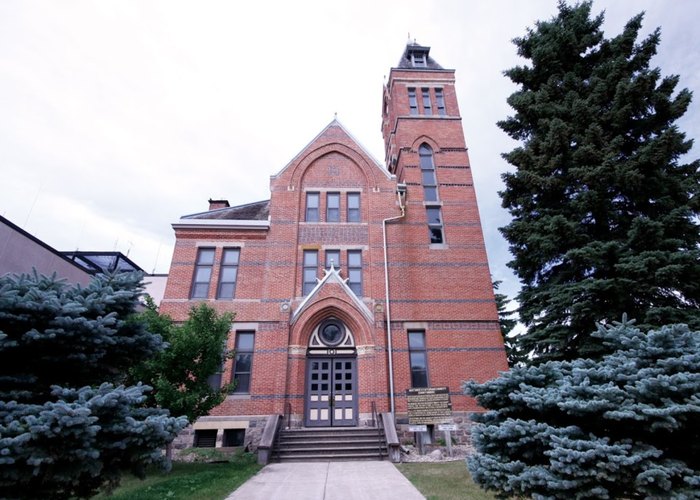 Learn more about visiting the Stutsman County Courthouse State Historic Site at this website. There is also a Facebook page for the site. Please note that it is a seasonal historic site and isn't open year-round, so check to make sure it's open before visiting.
Take a trip to the past through the oldest photos ever taken in North Dakota.
Address: 504 3rd Ave SE, Jamestown, ND 58401, USA