The Haunted Hike In North Carolina That Will Send You Running For The Hills
The Smoky Mountains are home to more legends than perhaps any other place in North Carolina. From the Cherokee who originally inhabited the land, small communities that are no longer, underwater ghost towns, and plenty of small cemeteries dotted along popular hiking trails – it's no place I'd want to be alone at night. There are several different ghost stories in the area, but perhaps the most persistent is that along Norton Creek Trail.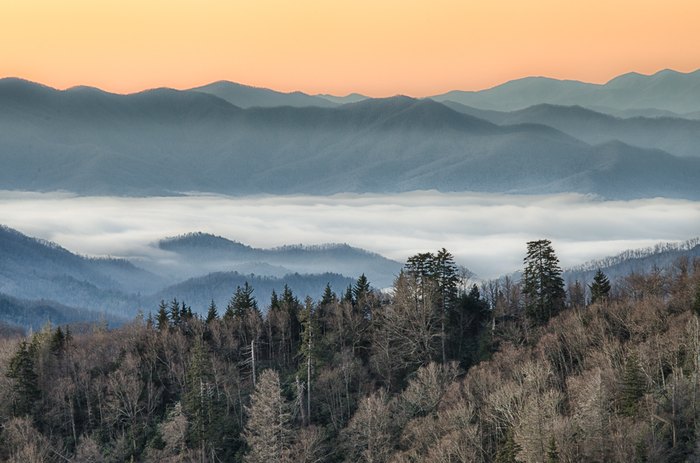 I think for many, it's no new news that the Smoky Mountains are indeed extremely haunted. Even if you don't believe in ghosts, there's no denying that the fact hundreds were displaced from their homes. A whole town laying beneath Fontana Lake creates some weird energy in the area. Photographers have reported their equipment malfunctioning in the area, hikers have vanished, and many visit once and swear to never return. Despite the scary aspect, it's still an absolutely beautiful place, just a bit eerie.
Have you hiked the Norton Trail before, or do you have any of your own stories to share about the Smoky Mountains?
If you want to learn more about the history behind why this area is so haunted, read about The Road to Nowhere.
OnlyInYourState may earn compensation through affiliate links in this article.
Related Articles
Explore North Carolina