The Adventurous City Park In North Carolina You'll Want To Spend More Time In
This 75-acre park in the Tar Heel State proves once, and for all, that all parks are not created equal. And while each and every city park throughout North Carolina offers a variety of ways to enjoy the outdoors, this park, in particular, has one very big feature most municipal parks don't. Get the scoop below.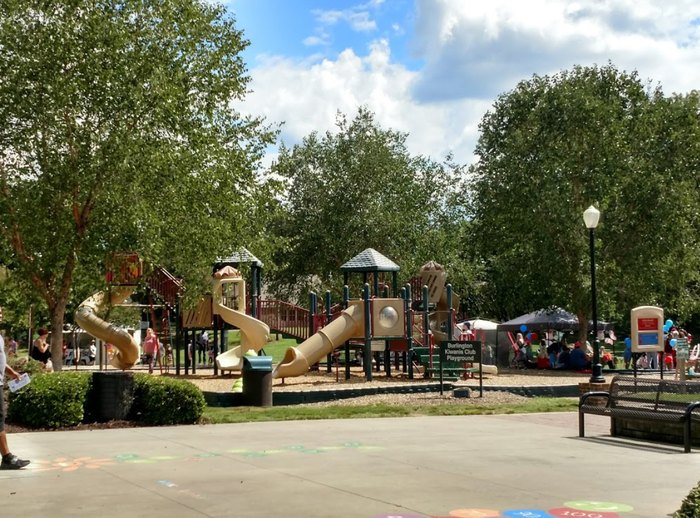 Have you been to City Park in Burlington, yet? What about the other two municipal amusement parks in the Tar Heel State? We'd love to know!
City Park is located at 1388 Main St., Burlington, NC 27215. Amusement ride availability varies by season. In the fall, rides are open usually through the end of October but only on Saturday and Sunday. In the spring, rides are open only on Saturday and Sunday from early in March until mid-June. And in the summer, rides are usually open Tuesday through Sunday. Hours vary. Rides cost $1; a book of tickets for 10 rides can be purchased for $8. Learn more, including times and fees (if any) for the other attractions at this park, at this link of the official City of Burlington website. (Please note: the carousel mentioned in this article is currently closed for restoration. It is expected to reopen in 2021. Article updated 5/13/2019.)
As a mere point of reference, City Park in Burlington is 20 miles from Greensboro, 35 miles from Durham, and 90 miles from Fayetteville. Let's go!