The Untold Story Of The North Carolina Tragedy That Left A Haunting Stain On History
Sometimes, history has a way of rewriting itself. Real life tragedies can have a tendency to get a few words or embellishments added here and there as time passes. Unfortunately, this is likely the case in the tragic and haunting tale involving a North Carolina orphanage.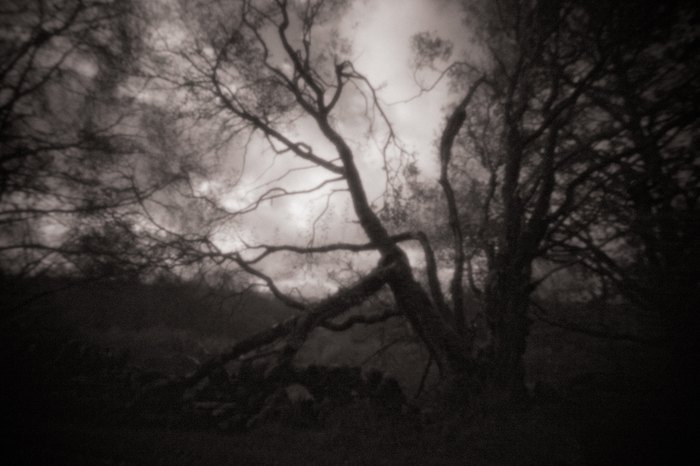 So then, what are the scores of people who visit the field on Bilyeu actually encountering?? Go see check it out for yourself and let us know! Have you ever gone in search of, or encountered a paranormal experience in North Carolina? We'd love to hear all about it! Feel free to send a Facebook message, or to add a comment below or on the Facebook page!
For the best places to spot a ghost in the Tar Heel State, keep reading here!