This Beautiful 380-Acre Botanical Garden In North Carolina Is A Sight To Be Seen
A beautiful garden adventure can be an ideal day trip practically any time of the year in North Carolina. There are wonderful gardens, big and small, all over the Tar Heel State. From a bog garden to public neighborhood gardens and more, you're never too far from your next outdoor escape into a garden wonderland.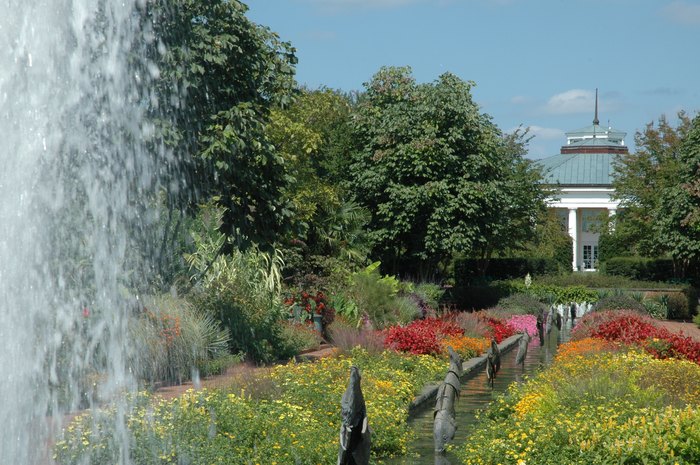 You can't go wrong with a visit to the Daniel Stowe Botanical Garden. Have you visited yet?
Daniel Stowe Botanical Garden is a splendid place to explore, relax, and enjoy the great outdoors. It's open year-round (with the exception of May 17, Thanksgiving Day, and Christmas Day).

For more information, visit the official website!