10 Unforgettable Inns That Are Worth A Trip To Upstate New York
Sometimes it's not the destinations that make us feel inspired to take a road trip somewhere, but instead it's the places we'll be staying that drive us to choose where we'll be headed off to next. There may be plenty of incredible places to stay around New York but for today we're focusing on the Upstate area and nearby regions that are home to some of the most unforgettable inns. If you're perhaps looking to take a weekend getaway to somewhere new before the harsh winter comes to settle in, then one of these 10 places to stay should surely be on your bucket list.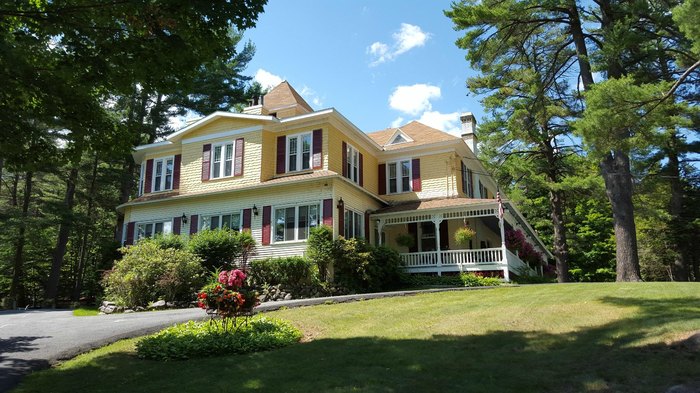 Did we leave off one of your favorite inns in Upstate New York? Then check out to see if it possibly made our list of 12 Little Known Inns In New Yokr That Offer An Unforgettable Overnight Stay!