Here Are The 15 Safest And Most Peaceful Places To Live In New York
Every year, Safewise.com publishes its lists of the safest towns in each state. Any guesses as to how well the Empire State did? Out of all 50 states New York was pretty close to (but just under) the national average. There's just something about crunching these numbers that's so interesting, isn't it? Looking at the number of violent and property crimes against the area's population, these are the places in our state (with a population of over 2,500 residents) that are reportedly the safest to live in. Let's take a look at the safe places to live in New York.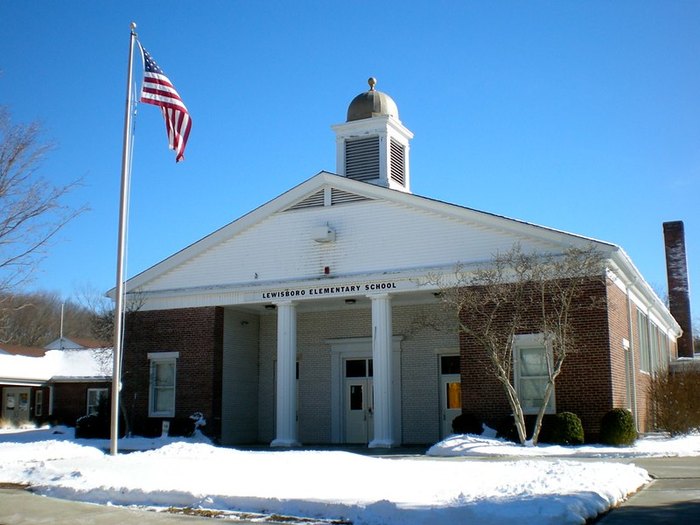 Do you know of a peaceful location within our state that you were surprised to not see on this list? For more information on the Empire State, take a look at the 12 Poorest Cities In New York… some of them may surprise you! To see the full list of the 50 safest places in New York, make sure to check out the article on Safewise.
OnlyInYourState may earn compensation through affiliate links in this article.
More to Explore
Most Peaceful Places in New York
What are some of the safest cities in New York?  
According to Safewise.com (the same source we used as above), the safest cities in New York at the time of this writing are Lewisboro Town, Sleepy Hollow Village, Kirkland Town, and Highlands Town. Each of these places has a much lower crime rate than the rest of the state; Lewisboro Town had no violent crime from 2019 to 2021 (thus far), and it saw zero property crimes in 2020 and 2021. In 2019, it had just 0.1 property crimes per 1,000 residents. Much of the same can be said for Sleepy Hollow Village; in 2020 and 2021, there were no violent crimes (thus far) and just 0.1 per 1,000 residents for property crimes in 2020. An interesting 88% of the safest cities in the state are small towns, with populations of under 25,000. None of the safest cities in New York had any murders, and that's remarkable, really.  
What are the most dangerous places in New York? 
With plenty of safe places comes, unfortunately, a handful of not-so-safe places, too. Some of the most dangerous places in New York include, understandably, the bigger cities: Buffalo, Niagara Falls, Binghamton, Schenectady, and Rochester. In Schenectady, for example, you have a 5% chance of being a victim of a crime. That doesn't sound like a high probability – and really, it's not – but it's still higher than much of the state's average rates. Watertown, Albany, and Syracuse also make the list of most dangerous places in New York. Of course, each of these cities and towns has its own subdivisions and neighborhoods, and some of those are always safer (or more dangerous) than others. For more data on the most dangerous places in New York, take a look at this article.  
Related Articles
Explore New York