In New York, There Are Enough Abandoned Hospitals With A Dark History To Give You Nightmares
Abandoned hospitals are truly the stuff of nightmares. From the long corridors to the rusted equipment, these sites are laden with paranormal activity. These abandoned hospital and asylum buildings exist across the country; however, there seem to be an unusual amount of them in the state of New York alone. While these places were all created in hopes of treating patients from all sorts of mental and physical illnesses, often times the care was not adequate and the result was fatal. The following sites exist either as completely abandoned buildings or facilities which have diminished significantly over the past century. You won't soon forget your visit to any of them.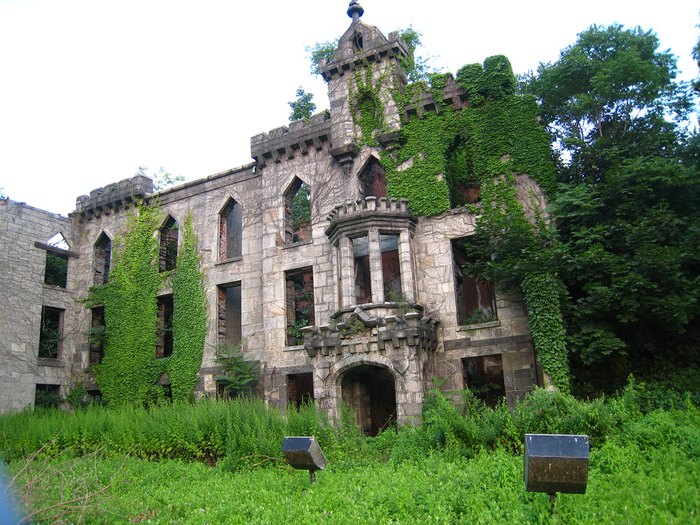 If you're fascinated by abandoned hospitals and asylums, you won't want to miss learning about the 10 Most Haunted Asylums In The U.S.
OnlyInYourState may earn compensation through affiliate links in this article.