10 Hometown Restaurants In New York That Will Take You Back In Time
No matter where you find yourself calling home, it always somehow feels like every time we turn around there's a new restaurant arriving to town. While there's nothing wrong with trying someplace new, it's some of New York's oldest restaurants that will give you the most unbelievable dining experiences of your life. From historic taverns to memorable inns that offer dishes you would only dream of, these 10 hometown restaurants will all take you back in time!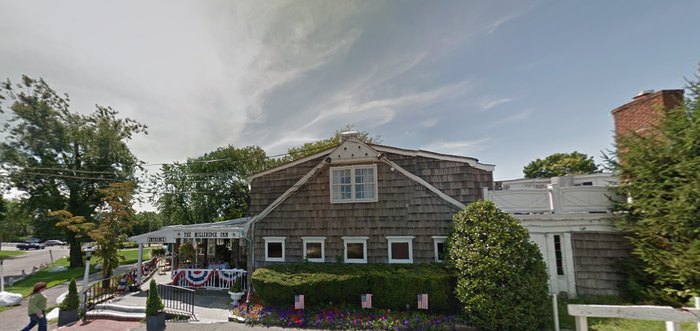 These aren't the only restaurants around our state that will take you to another era! If you loved all of the places that were featured in this post then don't miss out on This One Unbelievable Restaurant In New York That Will Transport You Through Time!
OnlyInYourState may earn compensation through affiliate links in this article.