There Are 3 Must-See Historic Landmarks In The Charming Town Of Albany, New York
Albany is one of the oldest towns in the nation and is home to a plethora of Colonial Dutch history. It was an extremely important port for trade and as a military headquarters during the French and Indian War. Today, it's a charming, beautiful town beloved for getaways from the bigger cities, yet it still holds many historical landmarks that are keeping history alive.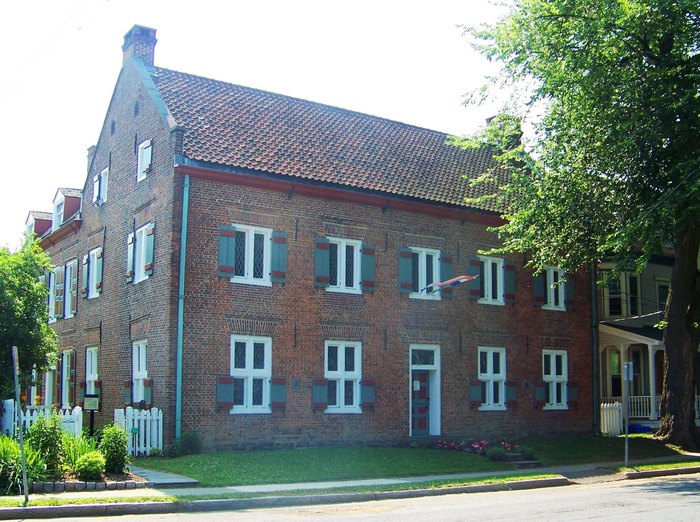 While you are visiting Crailo State Historic Site, Ten Broeck Mansion, and Historic Cherry Hill, take a look at several supposedly haunted sites and enjoy a pint in true British style at The Olde English Pub.
Address: 9 1/2 Riverside Ave, Rensselaer, NY 12144, USA
Address: 9 Ten Broeck Pl, Albany, NY 12210, USA
Address: 523 S Pearl St, Albany, NY 12202, USA
Address: 523 S Pearl St, Albany, NY 12202, USA
Address: 9 1/2 Riverside Ave, Rensselaer, NY 12144, USA
Address: 9 Ten Broeck Pl, Albany, NY 12210, USA