This Haunted Road Trip Will Lead You To The Scariest Places In New York
Like always, there's plenty of haunted hayrides and haunted houses for our residents to check out this year that will take their autumn months to an entirely new and terrifying level. But what if strangers jumping out at you from nowhere, dressed up in creepy costumes isn't quite the scary adventure you had in mind for this season? I personally prefer the idea of being around a friendly ghost as opposed to exploring inside some fun house pulled right out of my worst nightmares… which naturally leads us in the direction of the most haunted places in New York.
If you have the same kind of mind frame as I do and keep googling "haunted places near me," or just enjoy chasing after all things paranormal, then you're going to want to set aside a weekend to go on this haunted New York road trip. As usual, I focused on one region for this road trip to make things more reasonable. If you're not close to these locations, then don't be shy and let us know you want a part two that covers more haunted places in New York, possibly in another region.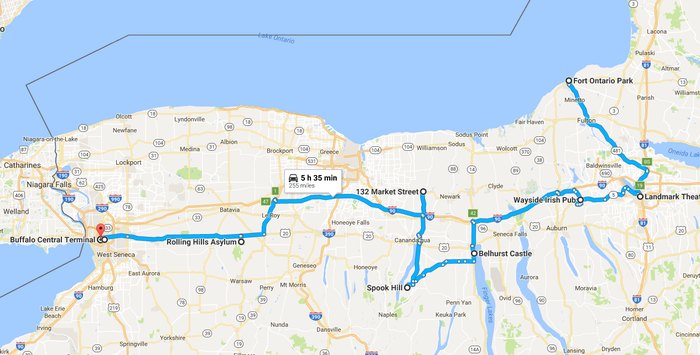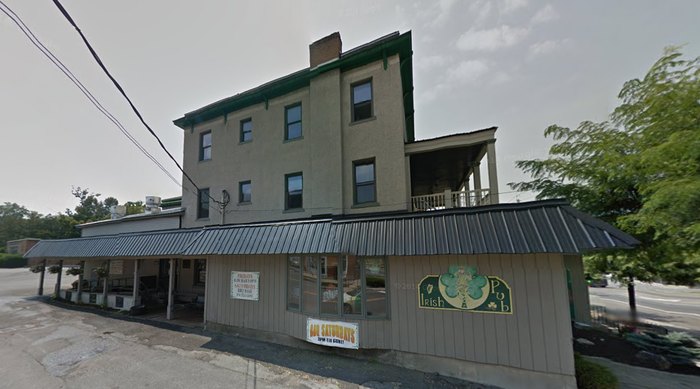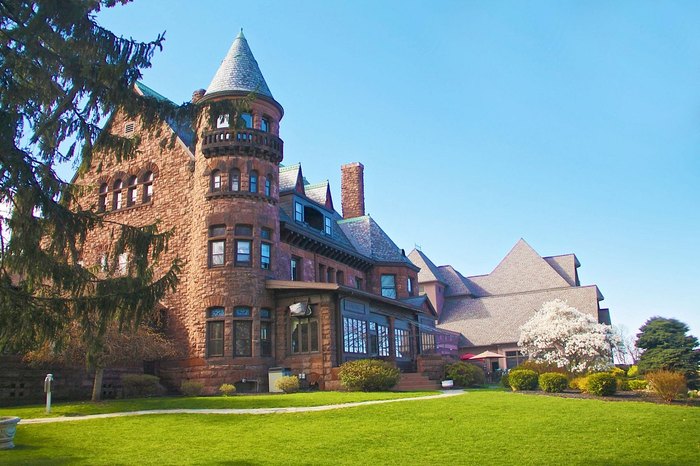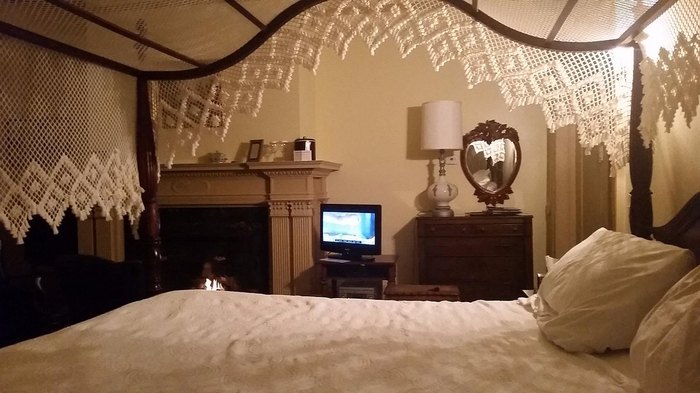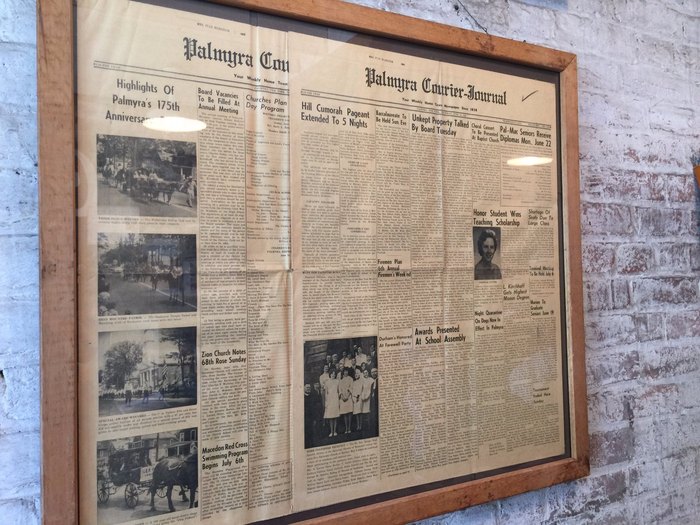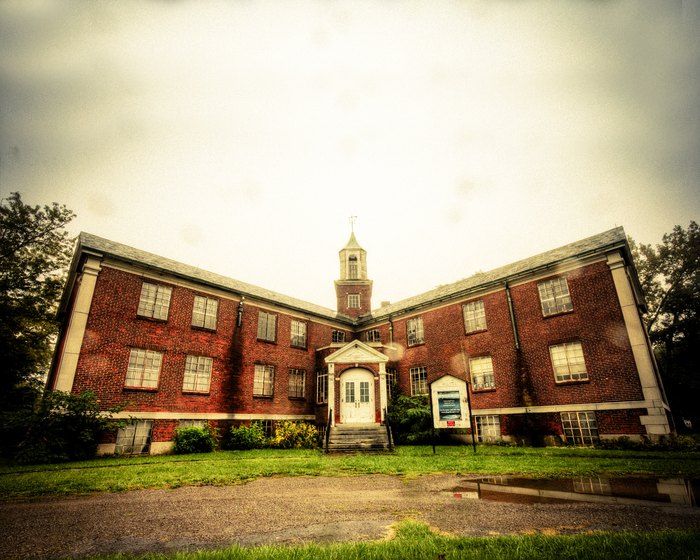 If you're ready to get on the road but struggling with what to pack, be sure to check out our ultimate road trip packing list.
Do you have any favorite haunted places in New York to go hunting for creepy and paranormal activity? If you loved this road trip to the most haunted places in New York, then you won't want to miss reading about The Legend Behind New York's Gates Of Hell That's Incredibly Terrifying!
OnlyInYourState may earn compensation through affiliate links in this article.
More to Explore
Most Haunted Places In New York
What is the most famous ghost story from New York?
If you're visiting New York, you'll find that our spectacular state is full of charm, scenic landscapes, and a history of hauntings. As is true with many places, the ghosts in New York seem to linger around places of great emotion. We recommend visiting:
The Rolling Hills Asylum, which doubtlessly had tensions running high, and it's one of several sites that spooks visitors in the modern age.
The Shanely Hotel, which is so haunted that only the bravest should dare to spend the night within its creepy interior.
The state also hosts one frighteningly haunted house that was declared legally haunted. Despite these infamous spooks and scares, some of the best New York ghost stories have yet to gain national attention. Ask around your community… you just might be surprised to learn that local lore is oftentimes creepier than any famous ghost stories.
What is the most haunted town in New York?
There is a great deal of haunted history here, and visitors adore visiting scary places in New York. Many scary places, you'll find, are hiding right in plain sight! Buffalo is regarded by some as one of the state's spookiest cities, but you'll find an enormous amount of paranormal activity in smaller communities like Saratoga Springs. Not all communities are as haunted as these two infamously frightening haunted destinations, but many communities include a haunted site or two. Don't believe us? We dare you to take a haunted road trip to the above destinations. You'll surely spot a spooky building or two along the way!
What is the creepiest abandoned place in New York?
While New York is a state that's often associated with modern history and a futuristic big-city style atmosphere, it's one of the original thirteen colonies. As such, it has acquired a few towns over time that were doomed to fail:
Tahawus is endlessly creepy, and it was abandoned twice. The Cornish Estate was abandoned only once, but its incredible ruins are hiding in the Hudson Highlands State Park.
Doodletown, though fun to say, is an undeniably creepy place to visit. Alongside abandoned structures, you'll find headstones and the ruins of former residents' dreams.
Related Articles