There's Never Been A Better Time To Visit This Themed Restaurant In Small Town New York
If you ask me personally about which small towns in New York are my favorite when it comes to food and restaurants, one of the first places I usually mention is Beacon. With a Main Street lined with a variety of amazing eateries, Beacon leaves with you a reason to come back and visit again and again. But now that it's fall and our favorite television shows are coming back on the air, there's never been a better time to visit this restaurant that's themed after a show with quite the cult following.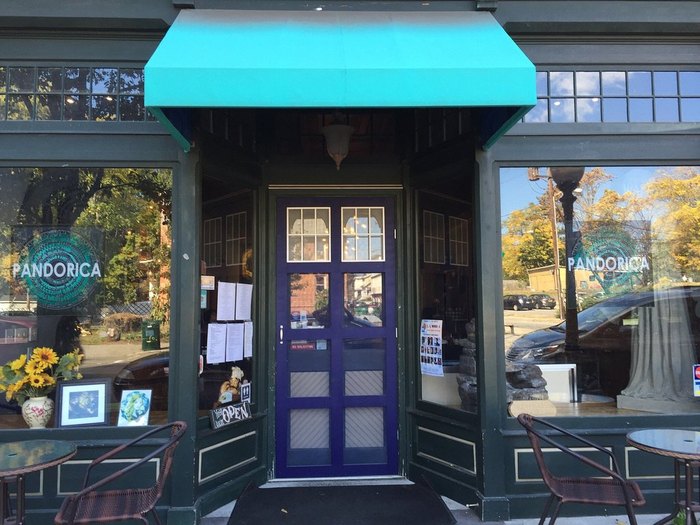 If you have a favorite themed restaurant in the Empire State, be sure to tell us about it in the comments! For other amazing places to dine, read about how There's A Delicious Steakhouse Hiding Inside This Old New York Barn That's Begging For A Visit!