The World's Largest Chocolate Waterfall Is In New York And Our Mouths Are Already Watering
When the work week has you stressed out and life's chaos begins to get to you, there's always one thing that everyone has enough time to stop and enjoy – and that's chocolate. Chocolate doesn't require taking time off from work or for you to completely empty out your pockets to find yourself enjoying a little slice of heaven, just ask Willy Wonka! It wasn't so long ago that the famous chocolate factory owner was reminding us that "If you want to view paradise, simply look around and view it". So if you're ready to take a quick escape away from it all while you're surrounded with something sweet, why don't you stroll on down to the world's largest chocolate waterfall in New York.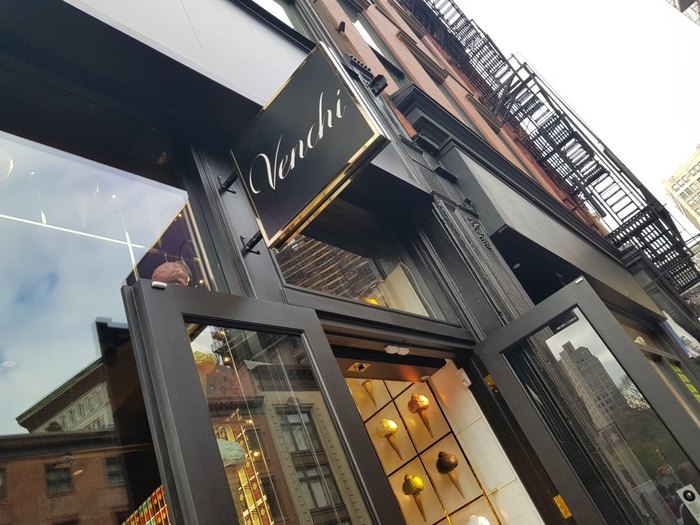 Is this the right kind of waterfall for you? If you're looking to check out more unique and delicious attractions around our state, take a look at The Beef Jerky Outlet In New York Where You'll Find More Than 200 Varieties!
OnlyInYourState may earn compensation through affiliate links in this article.