This Cafe in New York City Is A Must-Visit For Foodies Looking For Authentic Italian Cuisine
There's a wealth of fantastic Italian food throughout New York, but if you're looking for that pleasant dining environment where you know you'll be treated to some authentic cuisine, make a trip to Caffe Buon Gusto, a charming restaurant in New York City that's gained a reputation for excellent Italian food over the course of more than three decades. Enjoy dinner at one of their three locations in the New York City area, and you'll see why this café has become a local favorite!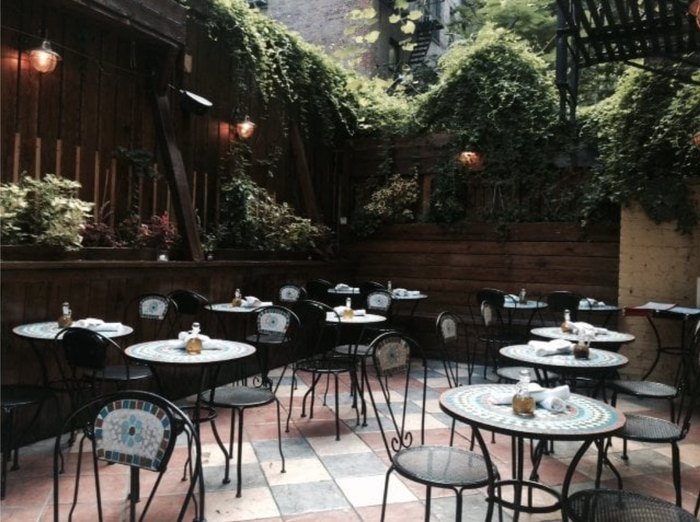 If you're dining at the cafe's Brooklyn location and are looking for something to do afterward, grab a drink at Custom House across the street, or take a stroll down Montague Street and enjoy a cup of coffee at Brooklyn Cat Cafe. If you're visiting the Manhattan location, head a couple blocks south and grab a drink at JG Melon, an Upper East Side classic!
If you're looking for authentic Italian in New York state, you might also want to read this article or try this upstate eatery.
Address: 236 E 77th St, New York, NY 10075, USA
Address: 132 Montague St, Brooklyn, NY 11201, USA
Address: 4573 Manhattan College Pkwy, The Bronx, NY 10471, USA