8 Best Places To Enjoy The Waterfront In Buffalo
Buffalo is known as one of the best-planned cities in the U.S., and a major reason for that is our easy access to the water from almost everywhere in the 716. So why not take advantage of the opportunities to enjoy it? Whether you want to kick back and relax or work up a sweat, here are the eight best places to enjoy the waterfront in Buffalo.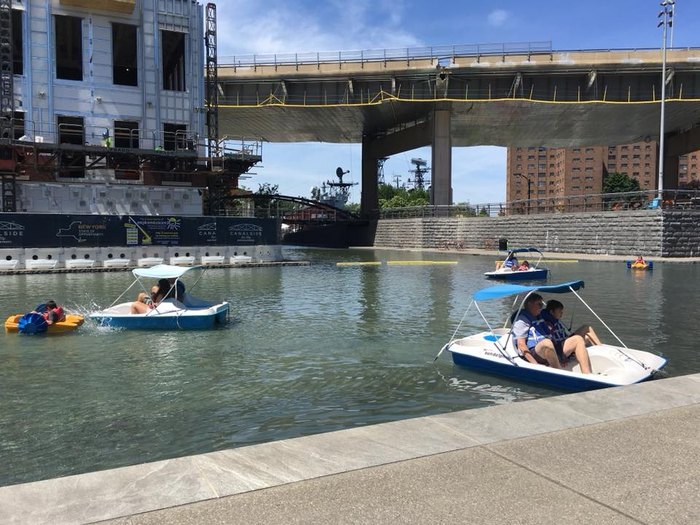 Where are your favorite places on the waterfront in and around Buffalo? Share them with us in the comments below so we can soak in the sweet summertime together!