Take These 7 Country Roads Near Buffalo For A Gorgeous Scenic Drive
Who doesn't love a relaxing scenic drive on a beautiful day? Buffalo happens to be surrounded by some spectacular rural roads perfect for taking a quick break from reality. Try one of these routes when you're ready to get away from it all, at least for a few hours.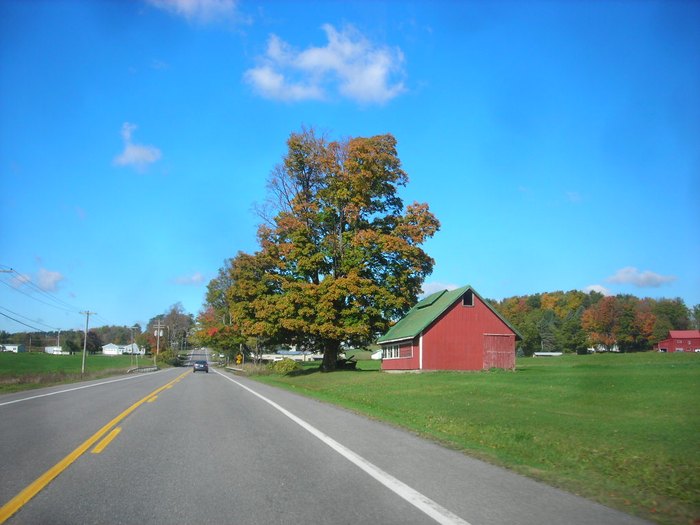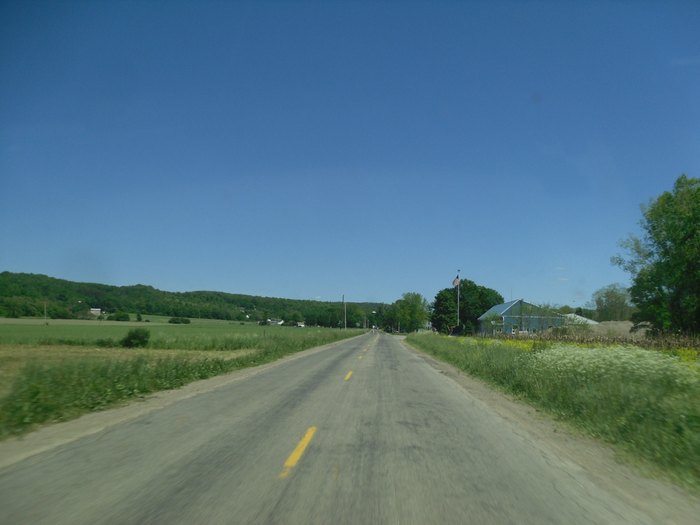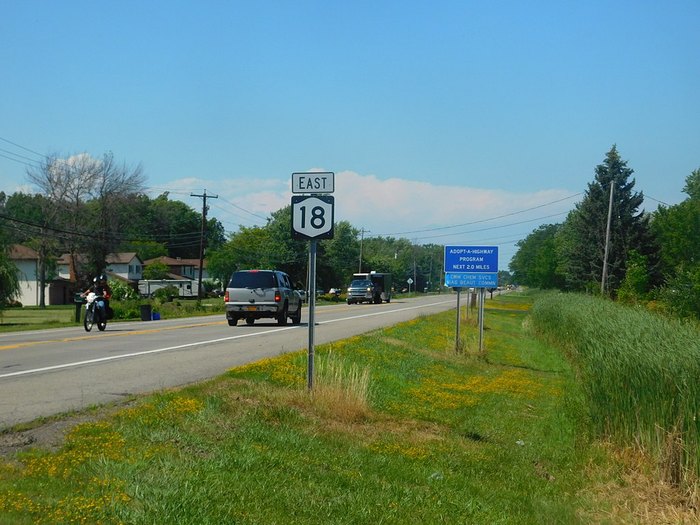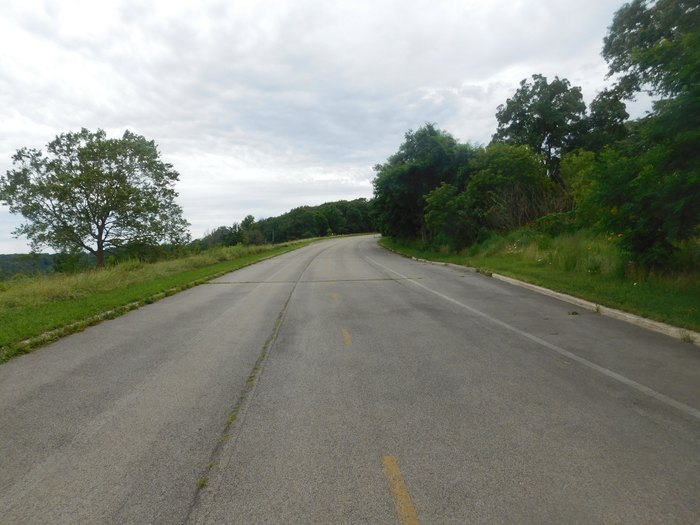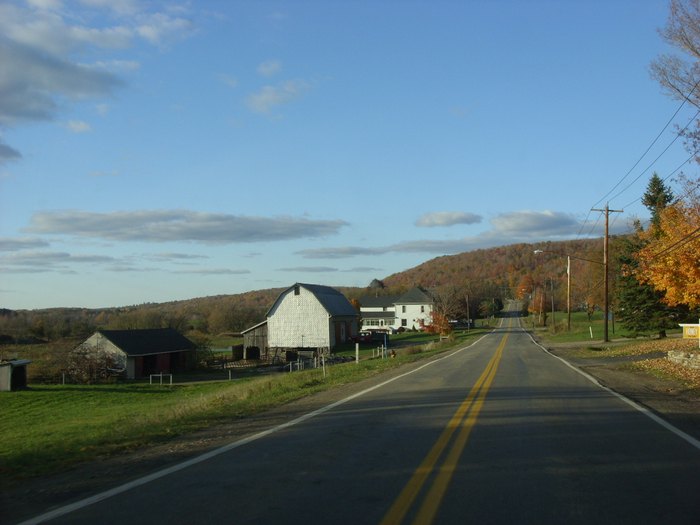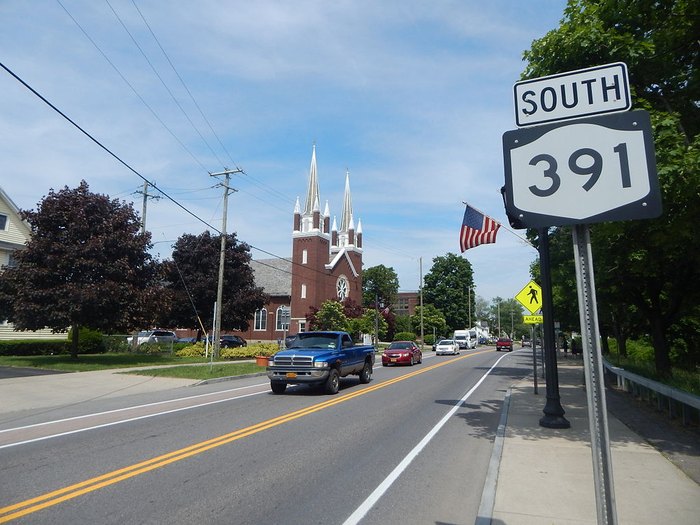 Have you taken any of these lovely country drives? Are there others you would add to this list? Let us know in the comments below!
Going for a nice country drive is a great way to relieve stress. So is spending time by the water!