22 Things Every True New Yorker Does At Least Once Before They Die
It doesn't matter how long you've been calling New York home, there's certain adventures that all of our residents should experience at least once while they have an address in the Empire State. With the New Year right around the corner, it's time to start figuring out what adventures you're going to cross off of your bucket list in the upcoming months. Not sure where to begin? Try narrowing it down to these 22 things!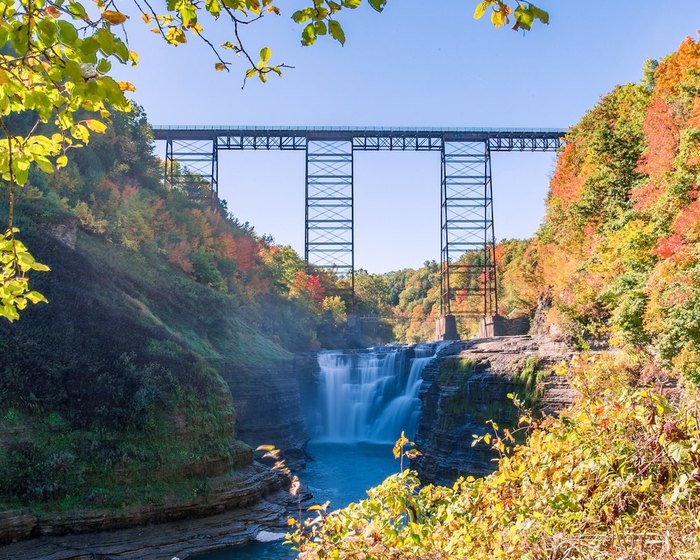 Would you add any personal favorites to this unforgettable bucket list? For more exciting challenges to take on, get your stomachs rumbling with these 11 Unassuming Restaurants To Add To Your New York Dining Bucket List!