The Breathtaking Restaurant In New York Where You Can Dine Along The Waterfront
While many of New York's residents are quick to escape away to the mountains during this time of year, some of us prefer to head towards the waterfront. One of the most breathtaking regions of our state that you'll ever visit, up along the St. Lawrence River in the Thousand Islands — you'll find nothing but an amazing array of waterfront attractions. If you're ready to spend a day in the sun along one of our state's most gorgeous riverfronts, then see why it's time to dine in the small town of Clayton.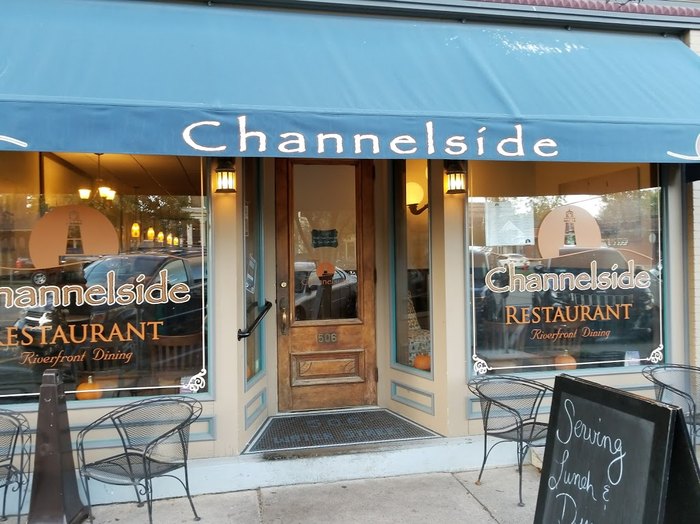 Wondering how else you can stay busy in town? Then take a look at The Amazing Glass-Bottomed Tour In New York That Will Bring Out The Adventurer In You!