Don't Miss The 7 Best Stargazing Events That Will Light Up The New Mexico Sky In 2023
Get ready to mark your calendars and clean your favorite pair of binoculars. 2023 is set to be an impressive year when it comes to viewing the night sky here in New Mexico. Annual meteor showers, eclipses, and more will light up your skies – and your life – next year. Which ones do you look forward to most?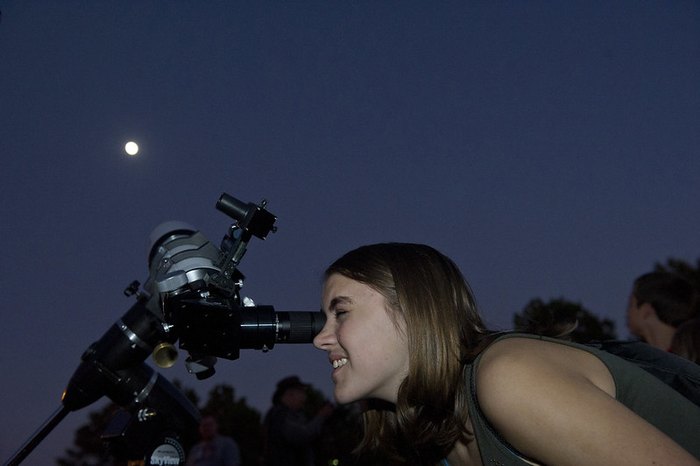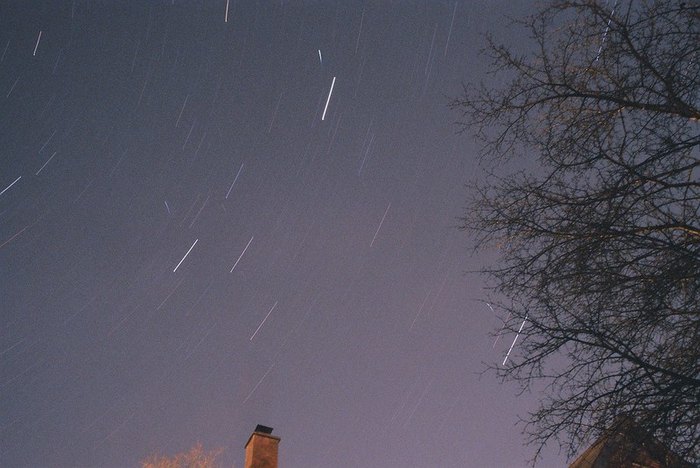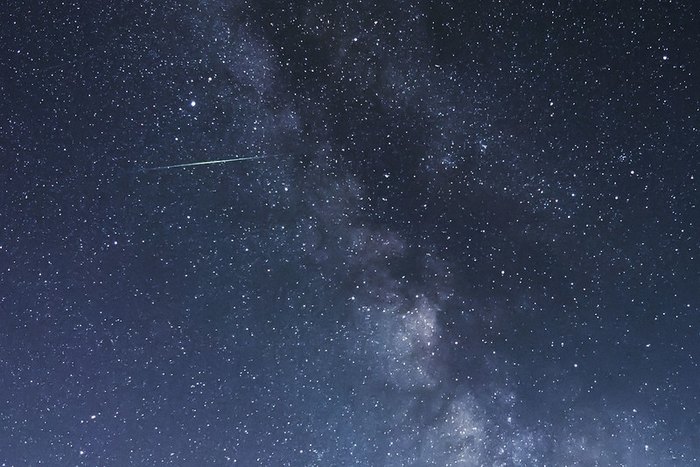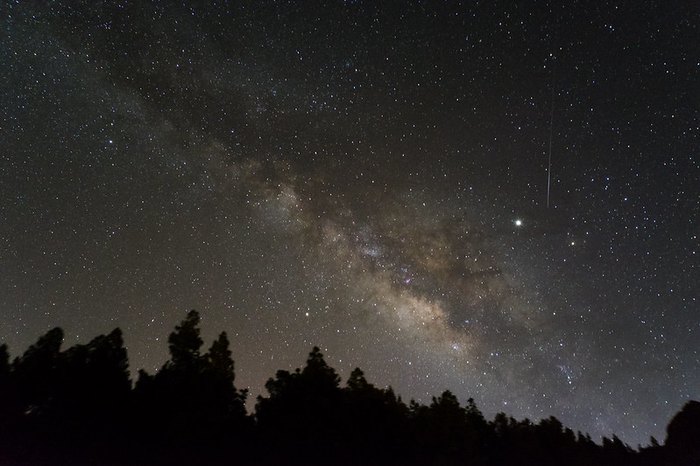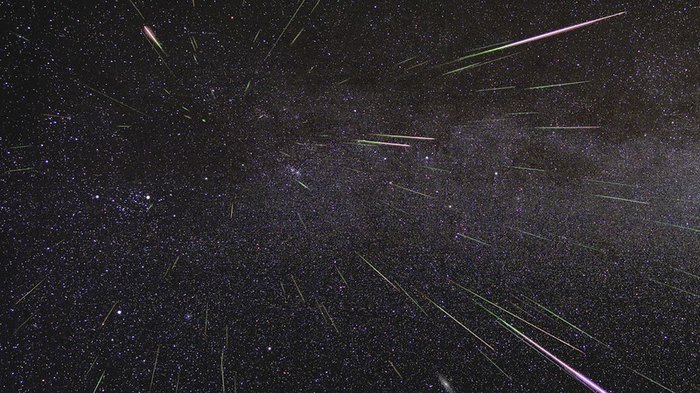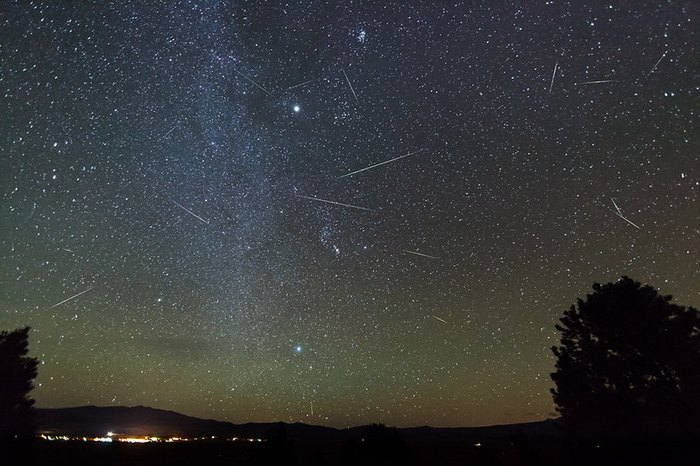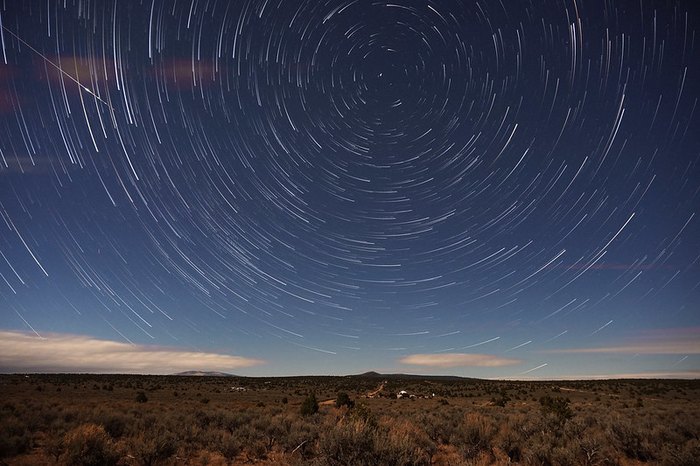 Those are some impressive sights to see this year! For the best views of those night shows, you'll want to pay a visit to some of New Mexico's darkest places that have little to no light pollution. Read about our suggestions in These Are Some Of The Darkest Places In New Mexico And You'll Want To Visit.
OnlyInYourState may earn compensation through affiliate links in this article.
More to Explore
New Mexico Meteor Shower
When is the next meteor shower in New Mexico?  
Well, the "next" meteor shower in New Mexico is subjective and depends on when you're reading this, but we can say that, reliably, you'll likely see about 30 meteor showers visible to the naked eye annually. Some of the largest meteor showers in New Mexico (and everywhere really) include famous showers like the Perseids Meteor Shower, which takes place in July and August, and the Orionids, which takes place in October and November. From time to time, you'll have a rare meteor shower event in which something special happens, like the earth passing through the tail of a comet that's not usually present. It's always a good time for a meteor shower in New Mexico!  
Where are the best places for stargazing in New Mexico?  
So, that being said, where are some of the best places to go stargazing in New Mexico? First and foremost, you're going to want to try and find some of the wonderful dark sky cities in New Mexico; these are cities and towns that use special lighting at night to greatly reduce the amount of light pollution they emit, resulting in much darker skies perfect for stargazing. Some of our favorite locations for New Mexico stargazing include the Capulin Volcano National Monument, Clayton Lake State Park, the Fort Union National Monument, and the oh-so-epic Cosmic Campground, which has the honor of having been the first-ever International Dark Sky Sanctuary in the Northern Hemisphere.  
What are some upcoming celestial events in New Mexico?  
This depends on what time of year you're reading this! There are all kinds of amazing celestial events in New Mexico going on all year round – it's great to know what to expect and when. Some of the more predictable celestial events include meteor showers – of which there are usually about 30 per year – as well as lunar phases and things like eclipses. Sometimes, we are even treated to something like a rare solar eclipse! Other celestial events that occur at different times include planetary conjunctions and various satellite sightings.  
Related Articles
Explore New Mexico
Featured Addresses