Going Into These 5 Caves In New Mexico Is Like Entering Another World
We're fascinated with New Mexico caves! They offer a glimpse into another world — whether within a mountain or underground. There are five truly amazing New Mexico caverns you must visit. From underground ice caves to hand-carved sandstone caves to the intricate and huge system in Carlsbad (a true bucket-list item), take a look at the otherworldly caves of New Mexico.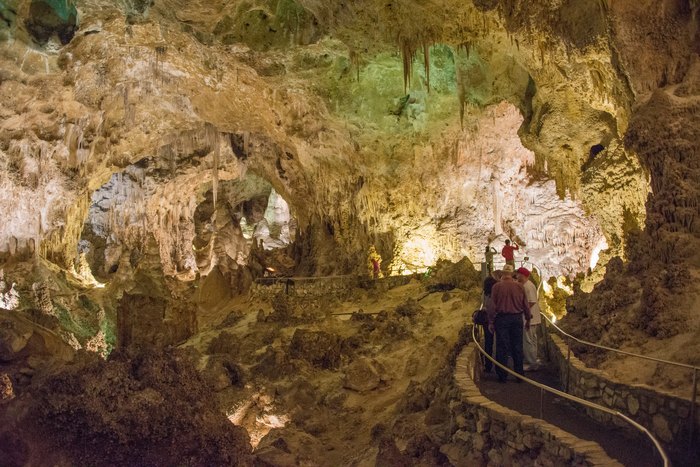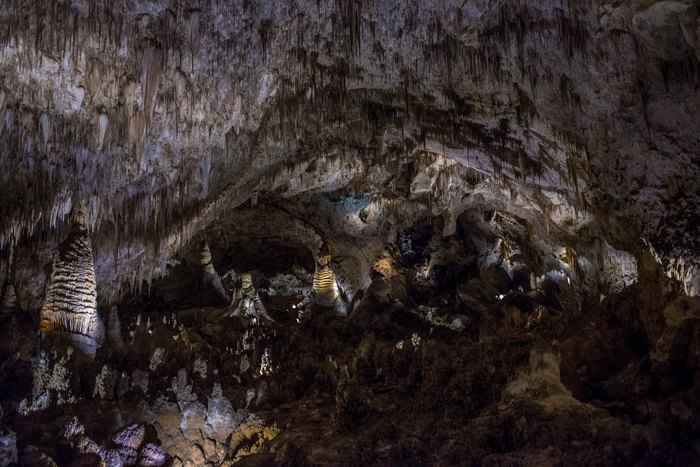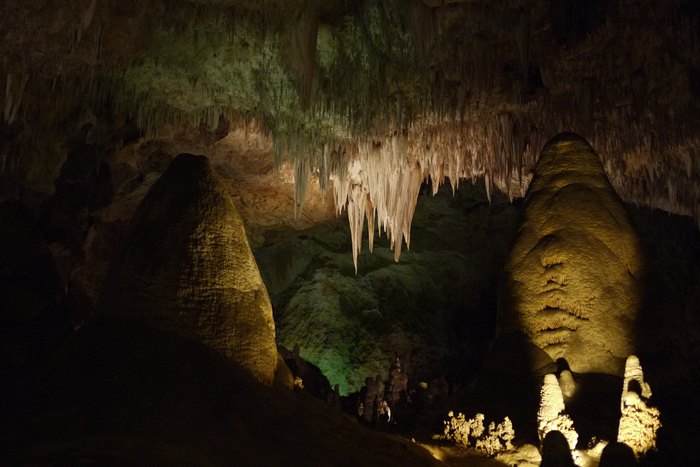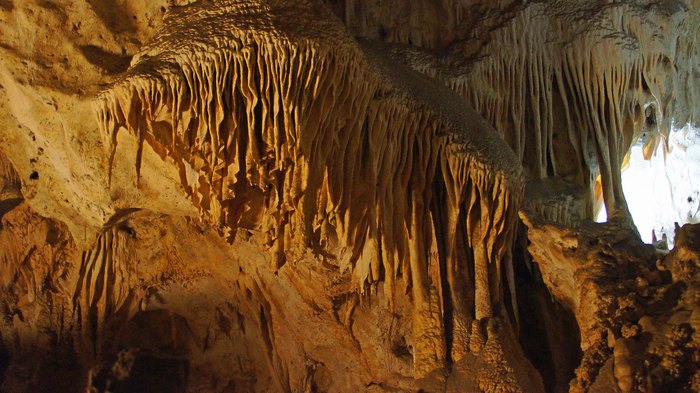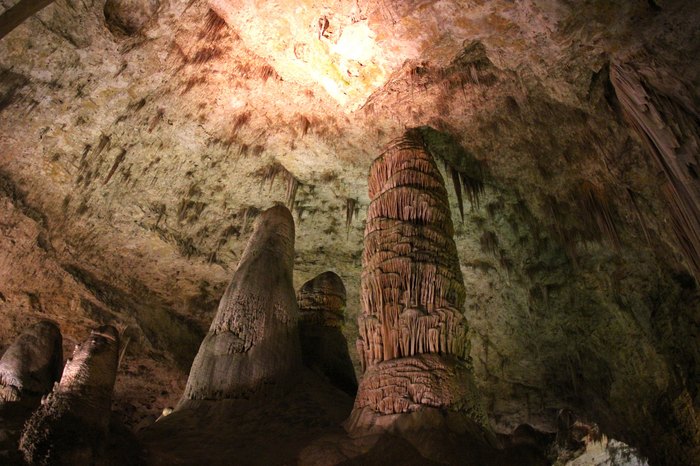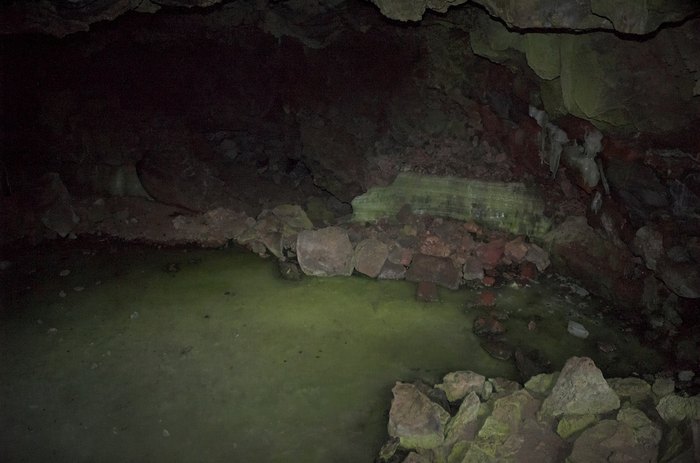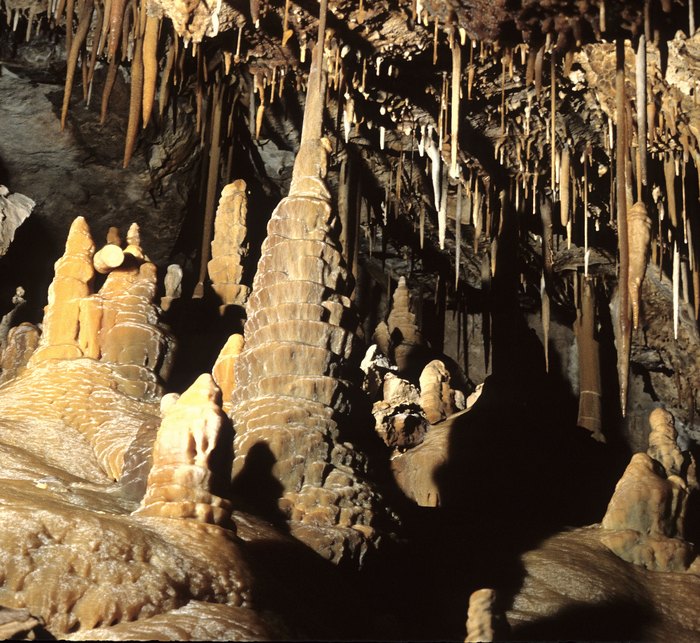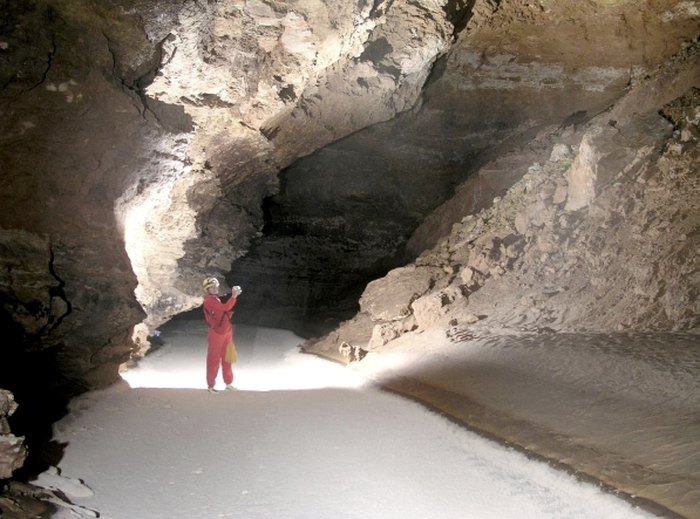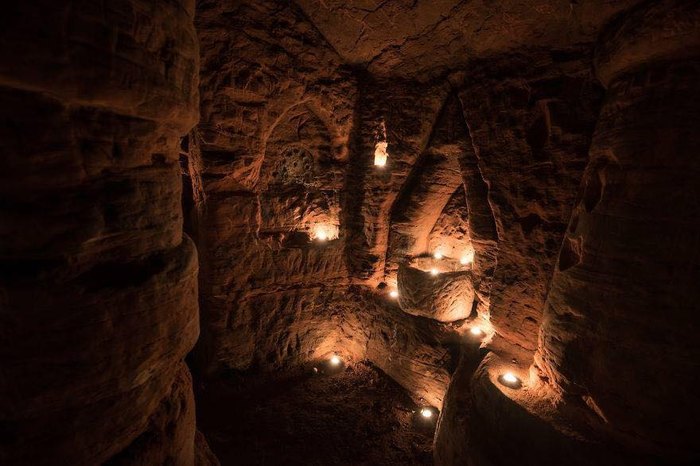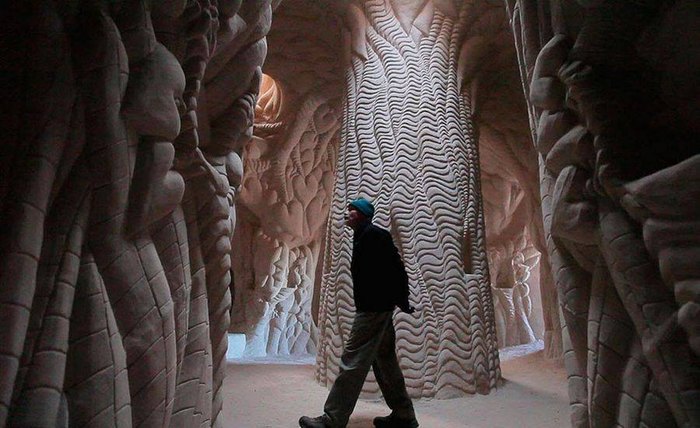 Do you think these are the best caves in New Mexico? Ever visited any of them? Know of any other must-visit New Mexico caves? We'd love to hear your thoughts.
The caves of New Mexico are amazing, but they're not the only natural attractions that deserve some attention. There are lots of natural wonders in New Mexico worth exploring.
OnlyInYourState may earn compensation through affiliate links in this article.
More to Explore
New Mexico Caves
What's the most beautiful hike in New Mexico?
New Mexico caverns aren't the state's only natural attractions worth seeking out. There are so many spectacular sights in New Mexico, and the Dripping Springs Natural Area in Las Cruces is a great place to soak up some of the state's natural beauty. A section of the Organ Mountains is nestled within the natural area, but that's not the only scenic sight. There are also colorful wildflowers, lots of wildlife, and the remnants of a 16-room resort from the 1800s. Four miles of nature trails wind through the natural area, making it easy to explore.
What are the most well known parks in New Mexico?
There are so many amazing parks in New Mexico, but there's no denying that White Sands National Park is one of the best. Nestled in the Tularosa Basin between the Sacramento and San Andres Mountain ranges, it's like no place on Earth – and that's because the park boasts great wave-like dunes of gypsum sand. The massive dunes encompass 275 square miles, making it the world's biggest gypsum dune field. There are several ways to explore the unique dunes. In addition to hiking, park-goers can also bike and drive through the park. Year-round sledding is also a popular pastime at White Sands National Park, as the powdery, white gypsum sand is a great substitute for snow. Snow-saucers are the preferred mode of transportation for sledders and can be purchased in the park's gift shop.
Related Articles
Explore New Mexico