A Unique State Park In New Mexico, Clayton Lake Is Home To Prehistoric Wonders
During the 1950s, Seneca Creek was dammed to create Clayton Lake, located 12 miles north of the northeastern New Mexican town of Clayton. And that should have been the end of the story. People would have trekked out to this peaceful place to enjoy a little boating, fishing, camping or wildlife watching. All of those activities continue to happen. However, a 1982 flood revealed a whole other dimension to this unique state park in New Mexico.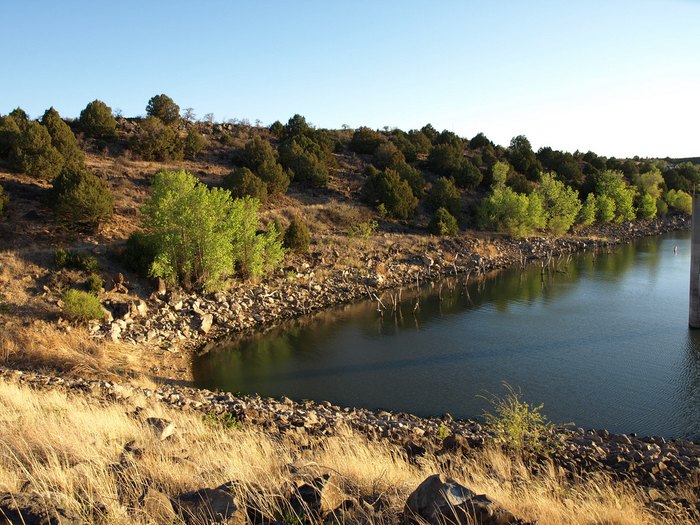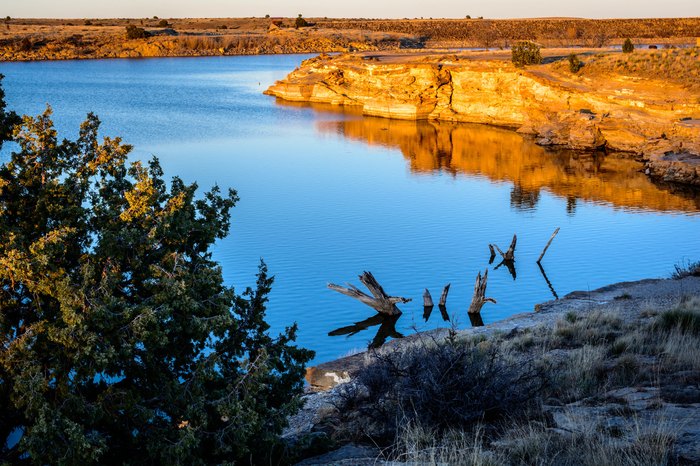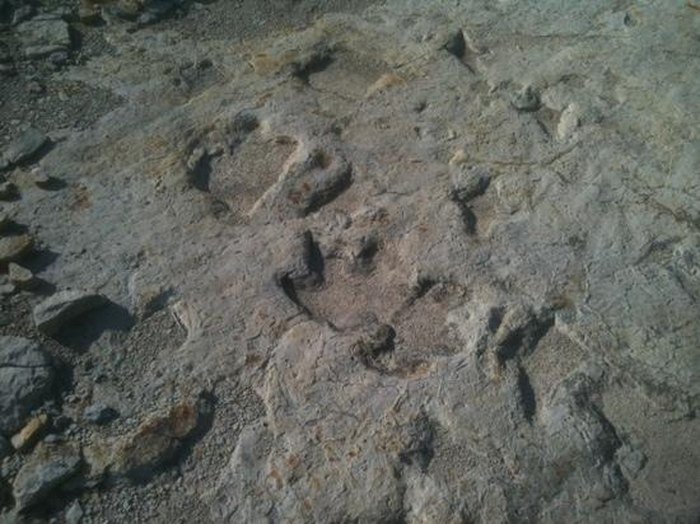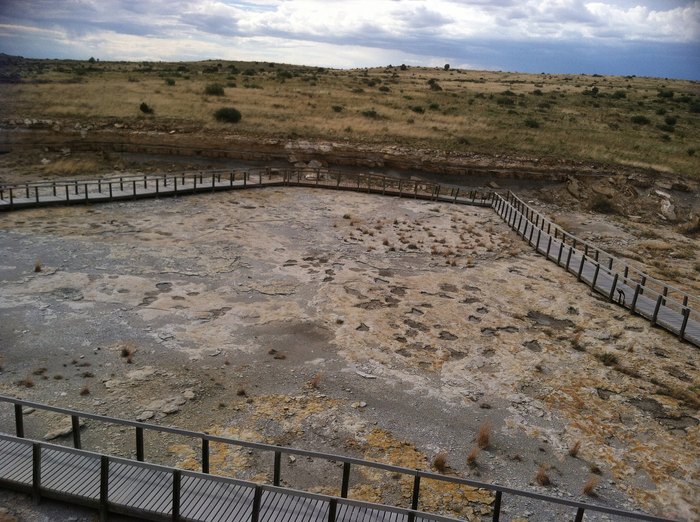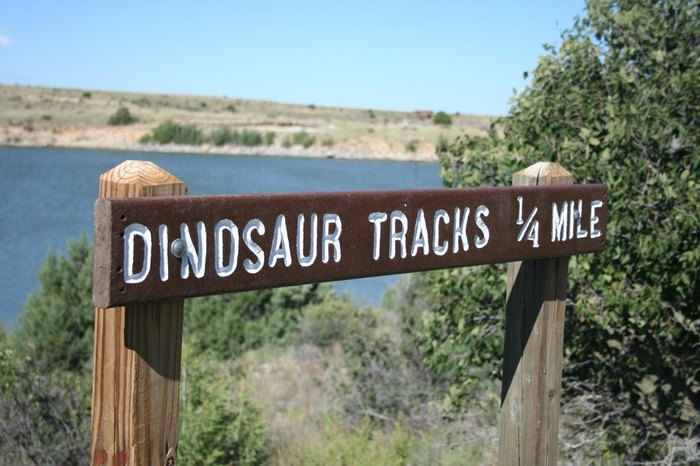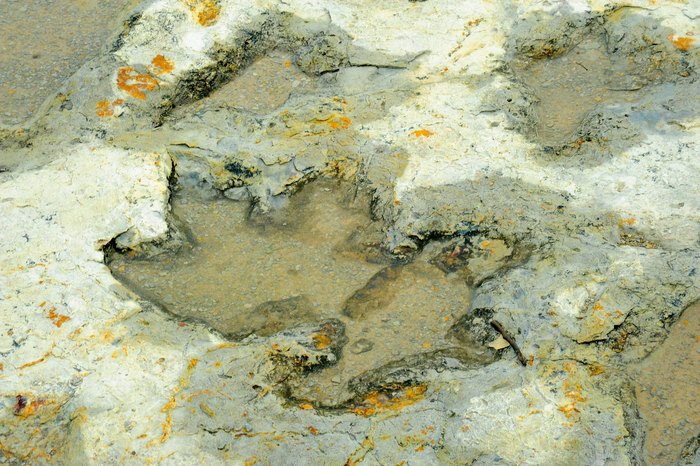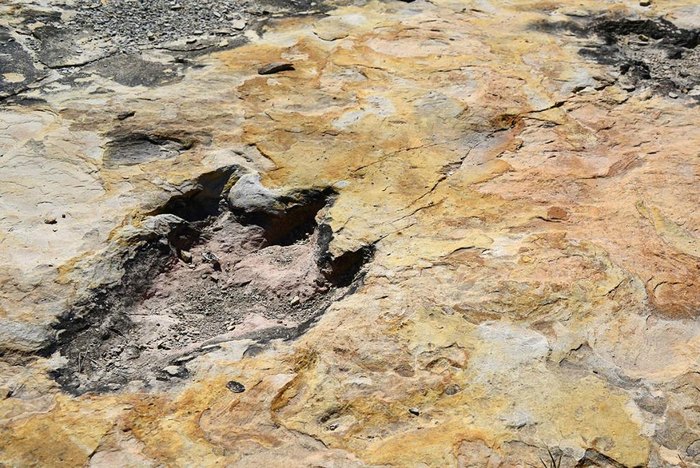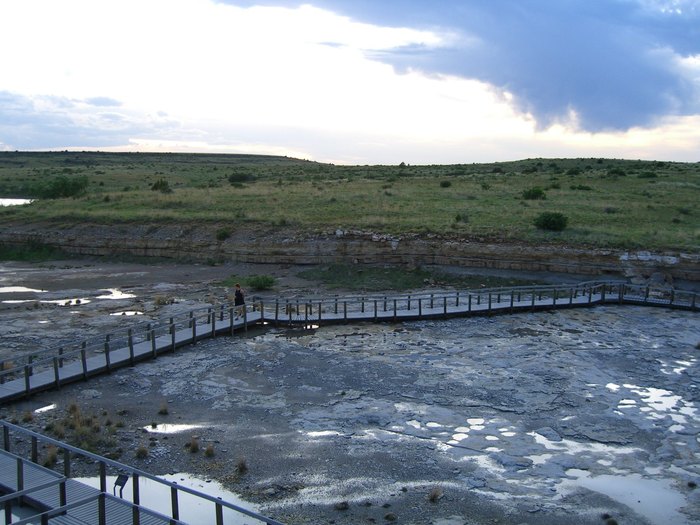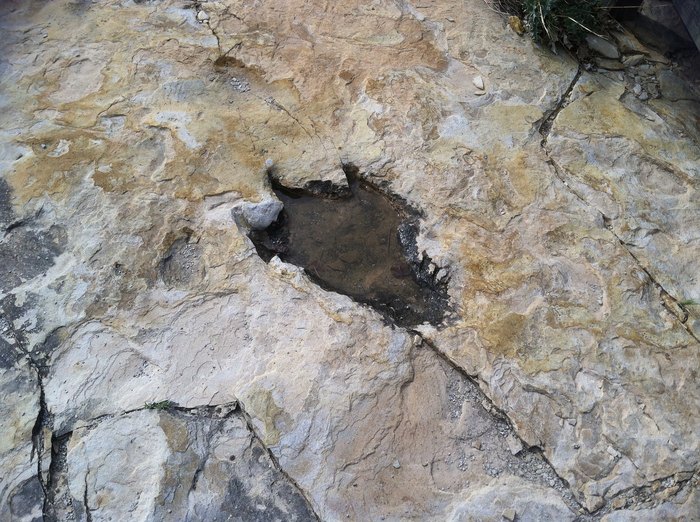 In addition to the Dinosaur Trackway, the park's other unusual feature is a gold-credentialed International Dark Sky astronomy observatory.
Next time you want to contemplate the epic history of Earth and our Universe, head to this one-of-a-kind state park. To learn more about this park, click here to visit its website.
Address: 141 Clayton Lake Road, Clayton, NM, 88415
As with all New Mexico state parks, there is a $5 fee per car.
Here are some other appealing state parks hiding in New Mexico.
OnlyInYourState may earn compensation through affiliate links in this article.
Address: Clayton Lake State Park and Dinosaur Trackways, 141 Clayton Lake Rd, Clayton, NM 88415, USA
Unique State Park In New Mexico
April 10, 2020
Which state parks should I visit in New Mexico?
The best parks in New Mexico are well worth a visit. There are popular spots everyone knows about, like the Jemez State Monument, but other hidden gems like the Sugarite Canyon State Park are perfect for a day out, as well. Sugarite Canyon, located in the far north region of the state, has dramatic mountain lakes, stunning forests, and everything you need to appreciate them all - camping, trails, and more. The Heron Lake State Park is absolutely stunning with its canyon views and plenty of lake recreational opportunities.
What are the best outdoor adventures in New Mexico?
Looking for more things to do outdoors in New Mexico? The Land of Enchantment has fun adventures around every corner. Explore underground in the caves and caverns of Carlsbad, or take to the skies in a hot air balloon over the state's breathtaking landscapes. If you want a truly unique adventure that you'll never forget, try llama trekking in the Sangre de Cristo Mountains. Based out of Taos, there is a company called Wild Earth Llama Adventures that offers this opportunity. How many other places in the country can say they offer the same? It's certainly one-of-a-kind!
What are the best day trips in New Mexico?
New Mexico is full of ways to fill a day or even an entire weekend with enjoyable activities and fun memories to last a lifetime. If you love the good old days and the history of Route 66, visiting the town of Tucumcari is a great option for a day trip. It'll take you back in time with its old neon signs, nostalgic retro buildings and businesses, and even a Route 66 museum. Fancy a day up in the trees? The Hidden Treasure Aerial Park in Red River, NM is a treetop obstacle course with walkways, ropes, and more that's a blast for people of all ages.