These 16 Urban Legends In New Jersey Will Keep You Awake At Night
Born and raised in New Jersey, we've heard many an urban legend about the state. Some you may be familiar with, while others are lesser known. They are all at least a little spooky: some fantastical, others based in fact. Though these supernatural tales may be strange, they're still fun to share. Read on and keep New Jersey's urban legends alive. Though we've all heard of the Jersey Devil, did you know about the Sussex Sea Serpent? How many of these New Jersey urban legends are you aware of? Let us know!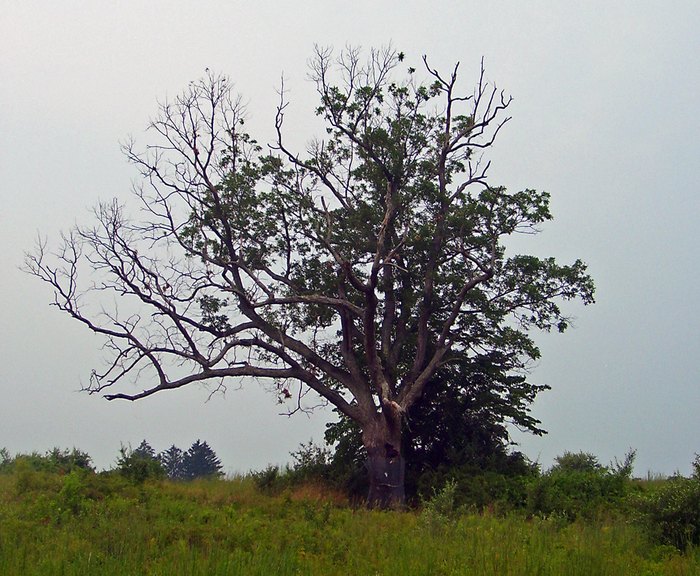 How many of these legends were you familiar with? What others can you add to this list? Share your stories in the comments. I'd like these tales to live on forever, each is part of what makes New Jersey so unique. Spread the word and scare your friends! If you're looking for similarly spooky tales, be sure to check out my previous post about haunted hotels.
OnlyInYourState may earn compensation through affiliate links in this article. As an Amazon Associate, we earn from qualifying purchases.
More to Explore
New Jersey Urban Legends
What are some creepy New Jersey urban legends? 

 
New Jersey, like anywhere, has its fair share of eerie tales and spooky urban legends. Some of the most notable creepy New Jersey urban legends are tales like:  
2. Are there any genuinely haunted places in New Jersey? 
Of course! You'll find haunted places just about everywhere and New Jersey is no exception. Some places that are considered genuinely haunted places in NJ include:  
3. Where are some of the creepiest places in NJ? 
The above list is nowhere near exhaustive; there are lots of creepy places in New Jersey with plenty of unsettling lore to go around. Other creepy places in New Jersey are places such as:  
Related Articles