The One Creepy Ghost Town In New Jersey You Can Actually Visit… If You Dare
New Jersey has quite a few ghost towns, mainly former mining and milling villages. One after another, these settlements were abandoned, after industrial opportunities in the area declined. Some have been demolished over the years while others are perfectly preserved and not in the least bit eerie. Others are hidden away in the woods, slowly decaying and just a little eerie.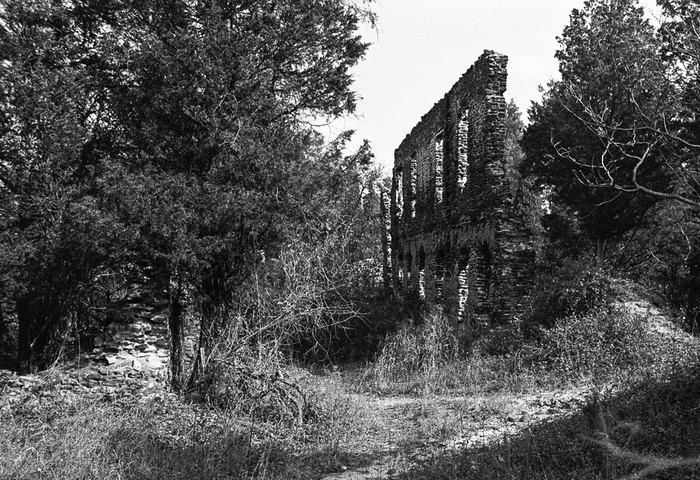 For more information on Harrisville, check out the video below:
Harrisville Tour in the New Jersey Pine Barrens from Pinelands Preservation Alliance on Vimeo.
You'll find Harrisville in Bass River Township within Wharton State Forest, at the intersection of Chatsworth and Bodine Field Roads. For another incredible abandoned spot in New Jersey you can hike to, check out this castle.