Drone Footage Captured At This Abandoned New Jersey Asylum Is Truly Grim
I love exploring our state by drone! Drones offer the chance to see New Jersey just as the birds do, offering a unique perspective. Of course, not everyone can afford a drone. Luckily, plenty of footage has been uploaded to the internet for all to enjoy. Fly over Cape May or Paterson's Great Falls – it's all magical! However, a few spots in our state are somewhat eerie. One such spot is the former Greystone Park campus.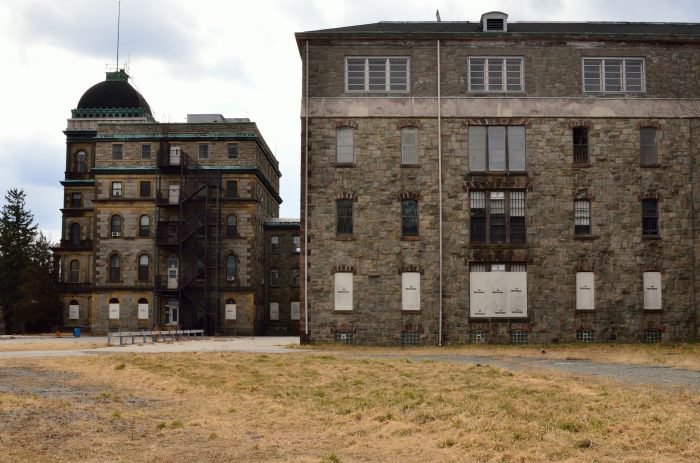 Another incredible film (video by Jody Johnson/GlideBy JJ; editing by Lisa Marie Blohm) was also made about the institution. The short film (around 4 minutes) was captured via drone and nominated to the NYC Drone Film Festival. The footage captures the demolition of Greystone from a unique perspective, sure to take your breath away. Hauntingly beautiful, the video gave me chills, particularly when the drone entered what was once the chapel. You have to see it for yourself.
What are your thoughts on Greystone Park? Would you have wanted to see it saved or were you glad to see it go? Did you ever explore it? Do you think it was haunted? While a visit certainly was spookier, there are spookier spots in New Jersey…click here for twelve.