7 Totally Kid-Friendly Hikes In New Jersey That Are 1 Mile And Under
Ready to get out there in nature, but want (or need) to take your kids with you? No problem! While many may envision a good hike as one with steep inclines, rocky scrambling, and long trails, a good hike can happen with little elevation gain and be under just one mile.
These seven trails in New Jersey are short and kid-friendly, but still enjoyable, fun, and pretty.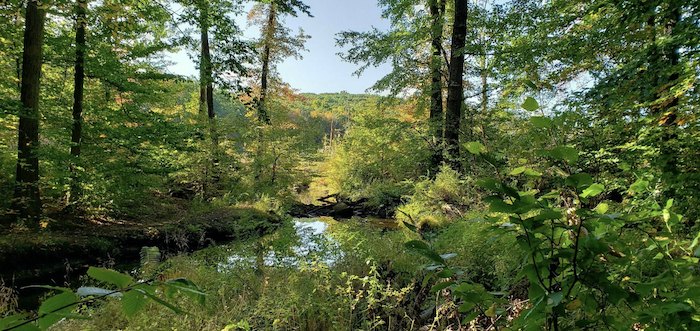 Of course, make sure you look up each trail before heading on it to see how accessible it is during your season of choice — you never know if a specific hike will get too muddy or slippery!
OnlyInYourState may earn compensation through affiliate links in this article.