The Oldest Restaurant In New Jersey's Little Italy Is A Culinary Masterpiece
New Jersey is a state with a big Italian-American population, and finding great Italian restaurants is a pretty easy thing to do. Some of these restaurants truly stand out from the rest, though – like Villa Barone in Collingswood. Collingswood itself is a small town that's pretty much the "Little Italy" of the Garden State – in a town of less than 2 square miles, there are over a dozen Italian eateries to try! One of the tiny town's oldest restaurants may also be the best Italian restaurant in New Jersey.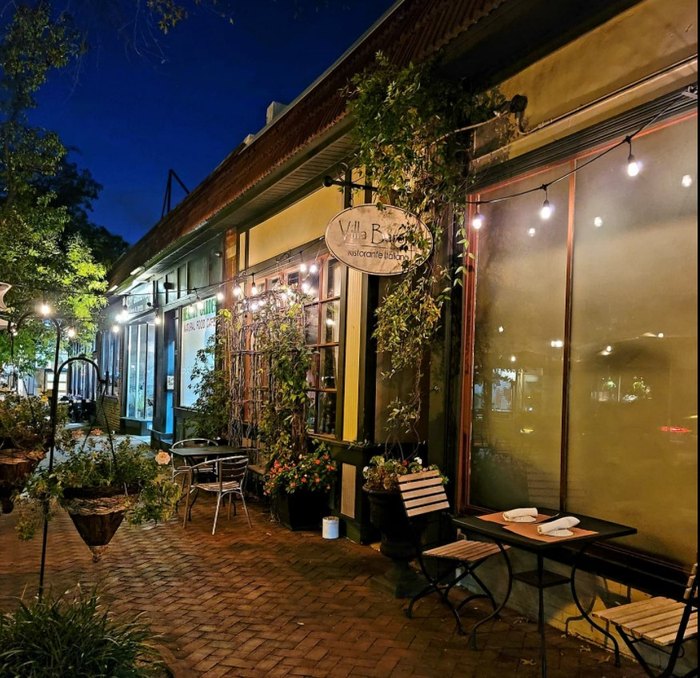 You can find the menu for Villa Barone online, and you'll want to follow the Villa Barone Facebook page to keep up to date with specials, features, and events hosted by this Italian restaurant in New Jersey.
For more of the best Italian dining in New Jersey, read You'll Never Want To Leave This Italian Market In New Jersey With Over 600 Kinds Of Cheese.
Address: Villa Barone, 753 Haddon Ave, Collingswood, NJ 08108, USA