The Best Seafood In New Hampshire Is Hiding In These 3 Restaurants In The Town Of Seabrook
The Town of Seabrook in the heart of New England has some of the best seafood in New Hampshire. The town was settled in 1638 and named for the many brooks going out to the Atlantic Ocean by way of the boundless salt marshes. In the Piscataqua Region Watershed, there are 5,521 acres of salt marsh habitat distributed among 17 municipalities. Seabrook is in the top two, with 1,140 acres of salt marsh habitat. It matters because salt marshes are among the most productive ecosystems in the world, providing food web support, habitat, and buffering from storms and pollution. Many animals harvested as seafood, spend all or part of their lives around salt marshes. If you enjoy eating oysters, clams, shrimp, blue crabs, or just about any fish, then Seabrook's salt marshes benefit you and the area's restaurants. This list of three is just the beginning of the best seafood in New Hampshire hiding in the eateries here.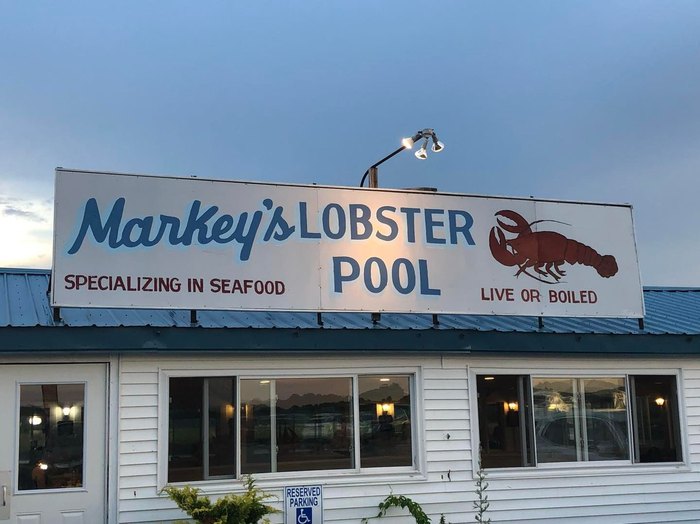 Are you ready to head on out to Seabrook to visit one or all of these three delicious restaurants for some of the best seafood in New Hampshire? If you go, please let us know what you enjoyed in the comments below. After eating at one of these delectable restaurants, take a scenic drive through the area.
Address: Markey's Lobster Pool, 420 NH-286, Seabrook, NH 03874, USA
Address: Castaways Seafood and Grille, 209 Ocean Blvd, Seabrook, NH 03874, USA
Address: Tuna Striker Pub, 5 River St, Seabrook, NH 03874, USA