The Breathtaking Riverside Restaurant In New Hampshire Where The View Is As Good As The Food
There's no denying that one of the best things about New Hampshire is the views. Whether you get them by climbing mountains or by strolling through your own neighborhood, just looking around is likely to fill you with a sense of peace. But, if you like your views to fill you while you're also filling your belly you'll want to make a visit to this rustic little spot that sits directly on a river.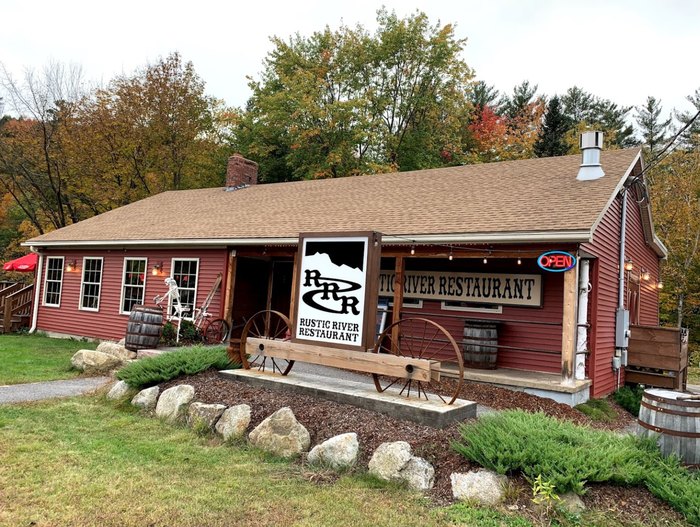 Rustic River Restaurant is open Thursday through Sunday from 11 a.m. to 10 p.m. You can learn more about it and check out their menu by visiting their website. And, keep up with them by following them on Facebook. You can give them a call on 603-745-2110.
Love the idea of dining with a view? Luckily we've got lots of options here! These 9 restaurants in New Hampshire have jaw-dropping views while you eat.
Address: 5 Main St, North Woodstock, NH 03262, USA