Peterborough Is A Small Town But Has The Best Food In New Hampshire
Peterborough is the quintessential New England small town. In addition to a classic downtown studded with quaint local businesses and restaurants, Peterborough has great genes. This small town is located in the Monadnock Region along the Contoocook River — one of the most beautiful parts of the state. Dashing good looks aside; Peterborough also has quite the dining scene. (We know — this place is a triple threat!) Peterborough may be a small town with only 6,000 residents, but here you'll find some of the very best food in New Hampshire. Let's eat!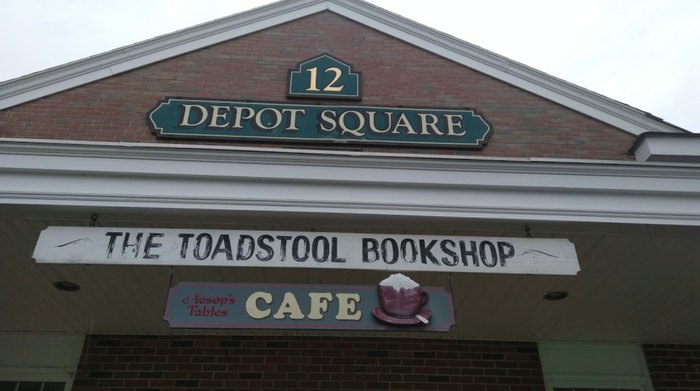 What Peterborough lacks in size, it makes up for in flavor. This charming small town has some of the best food in New Hampshire, and is a must-visit for any New England foodie. And if you're hungry for more, definitely put these 10 incredible New Jersey restaurants on your bucket list.
Address: 12 Depot St, Peterborough, NH 03458, USA
Address: Peterborough Diner, 10 Depot St, Peterborough, NH 03458, USA
Address: 3 School St, Peterborough, NH 03458, USA
Address: 9 Sharon Rd, Peterborough, NH 03458, USA
Address: 209 Concord St, Peterborough, NH 03458, USA
Address: 6 School St, Peterborough, NH 03458, USA
Address: 18 Depot St, Peterborough, NH 03458, USA