10 Iconic Foods In New Hampshire That Will Have Your Mouth Watering
The weather in New Hampshire often runs a little cooler than the rest of New England, perfect for tucking in with some warm, mouth-watering foods. These 10 New Hampshire foods will have your tummy rumbling. Don't blame us! New Hampshire food is just delicious! If you're wondering what to eat while visiting New Hampshire, this list is a good place to start. But don't confine yourself. The state is also developing a great reputation for craft breweries. Foodie options abound once you cross the New Hampshire border.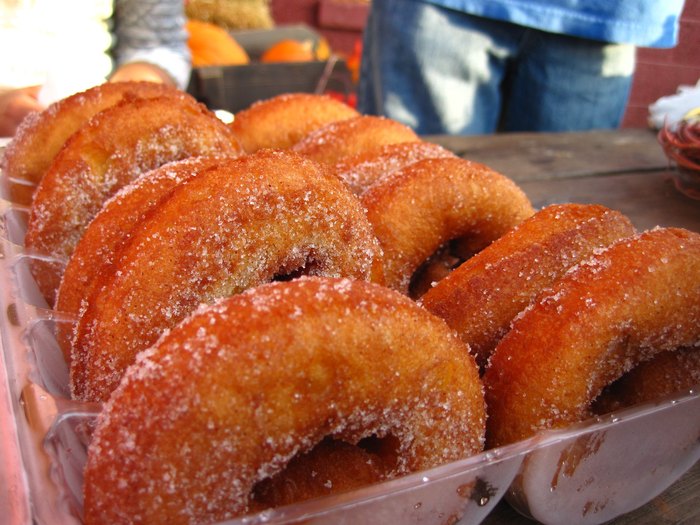 Looking to dine out? Check out these New Hampshire restaurants you have to visit before you die! They offer some of the best food in New Hampshire and we can bet they have more than a few of these classic dishes on the menu.
Address: New Hampshire, USA
New Hampshire Foods
September 22, 2022
What other foods should I check out in New Hampshire?
Don't skip the lobster rolls! The whole New England coast makes a mean one. In fact, if you are searching for a restaurant that makes the best lobster rolls in New Hampshire, check out our list. We've put together some of the best restaurants the state has to offer. Just be careful — this list is going to make you hungry!
Address: New Hampshire, USA