The World's Best Donuts Are Made Daily Inside This Humble Little Nevada Bakery
Who doesn't love a good donut? When you get that hankering for a sweet treat, nothing hits the spot like a classic, delicious donut. After all, there's a reason these sweet delicacies are popular pretty much everywhere you go. The next time you get that craving for something sweet to start your day, make your way to this humble little bakery in Reno that boasts the best donuts in the state. Locals are crazy for this place and it's easy to see why. These donuts look divine!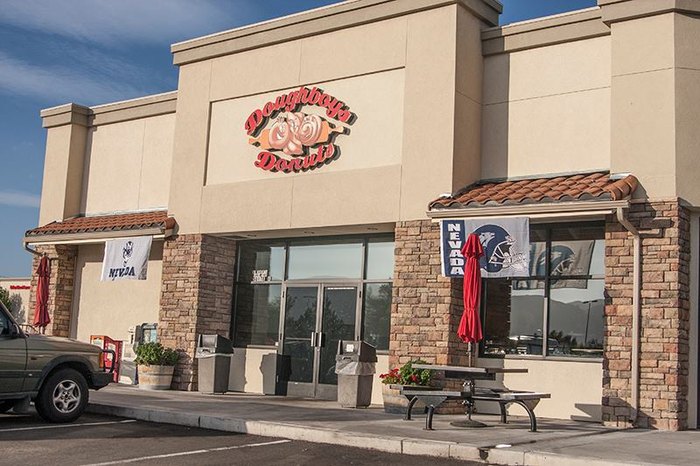 Have you enjoyed donuts at DoughBoys Donuts before? No wonder this place is legendary in the Reno. Can't get enough donuts? Check out this Mouthwatering Donut Trail In Nevada for all of the best donut joints.