There's Nothing Better Than This Mouthwatering Doughnut Trail In Nevada
Seriously, who doesn't love doughnuts? Let's take this a step further with who doesn't love fresh, scratch-made doughnuts? (Come on, raise your hand, you know you want to!) Nevada certainly does not lack in outstanding delectable doughnut shops. Take a look at this mouthwatering doughnut trail through the Silver State.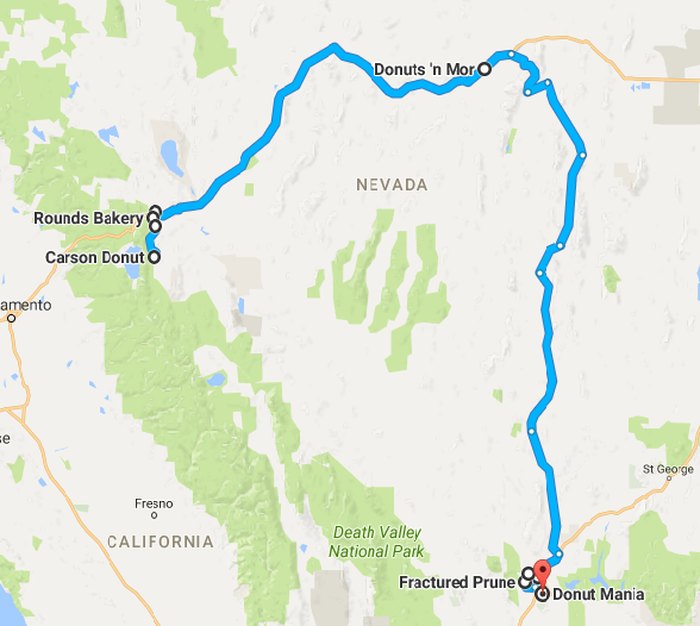 Have you had the pleasure of sampling any of these amazing doughnut shops' wares? Which is your favorite? Or did I leave your favorite doughnut shop off this mouthwatering doughnut trail? Please comment below.
Address: 7531 W. Lake Mead Blvd., Las Vegas (702) 478-7465 and 10251