The Quirky Fudge Factory And General Store In Nevada That Will Make You Feel Like A Kid Again
Everybody knows that grandmothers make the absolute tastiest fudge, so it's no wonder the best fudge in the state is found at Grandma's Fudge Factory. This quirky store is bound to bring back memories and relieve you of your sugar cravings. Boasting homemade fudge which you can see being created in front of your very eyes, this fudge shop is heaven on earth for any chocolate lover. Make it a mission to visit this place for yourself and experience the joys of childhood once again.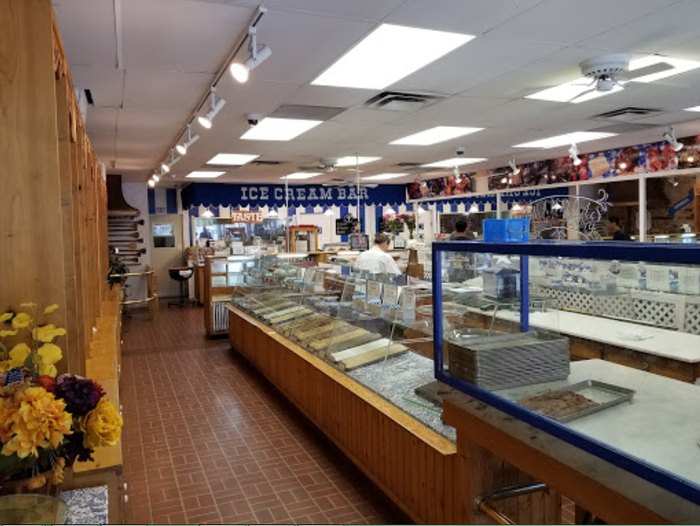 Have you been to this quirky fudge factory in Nevada? This place really knows their fudge, that's for sure. Check out our list of the 10 Best Candy Shops In Nevada for more sweet destinations.