The Ice Cream Parlor In Nevada That's So Worth Waiting In Line For
It's officially ice cream season here in Nevada. No matter how old you are, there's nothing as refreshing on a sweltering hot summer day than a big bowl of ice cream. Ice cream options are tremendous in our state but we found an incredibly unique ice cream parlor that you'll definitely want to try this summer. Rolled: Mountain Creamery actually rolls their ice cream into cylindrical shapes and for some reason it makes it taste that much better! You'll often see people lining up just to get their hands on this one-of-a-kind treat. It's that good.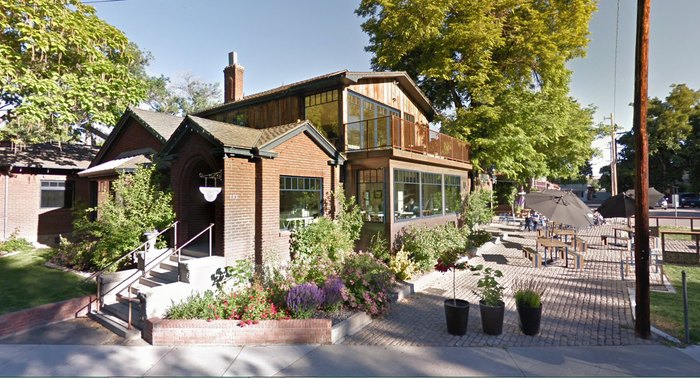 Have you dined at this unique ice cream parlor yet? We've never seen ice cream like this before but it looks amazing. If you love ice cream then you'll definitely be interested in this Mouthwatering Ice Cream Trail Through Nevada. Try to complete it before summer ends!
Address: 727 Riverside Dr #1, Reno, NV 89503