Dedicated Solely To Soup And Sandwiches, Süp In Nevada Does Comfort Food At Its Finest
When you're in the mood for something both yummy and comforting, a bowl of steaming hot soup is just the thing! And no, canned soup just won't do. Head on over to Süp, a lively restaurant in Reno that's dedicated solely to soup and sandwiches. Whether you're craving something brothy or creamy, this unique eatery is bound to have a soup for you.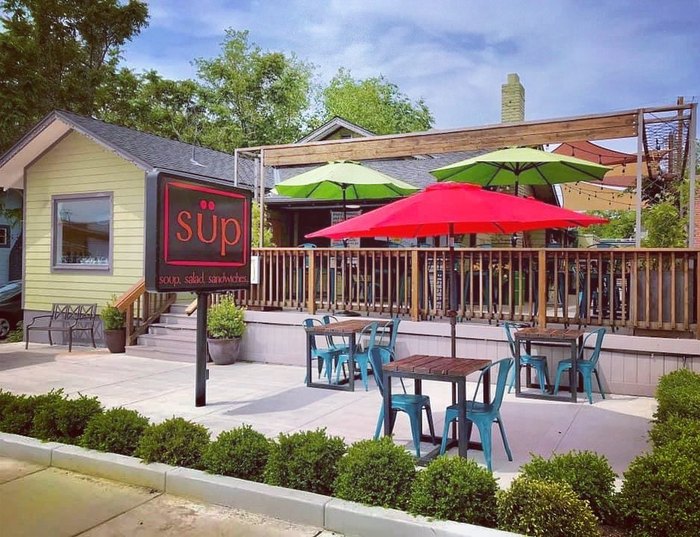 Have you visited this soup restaurant in Reno? Tell us about your personal favorite soup from Süp in the comments below!
Address: 669 S Virginia St, Reno, NV 89501, USA