6 Lovely and Memorable Train Rides In Nevada
Since the early days of silver and gold mining, trains and train rides in NV have been an important part of the state's history and heritage. After all, steam locomotives were used to haul out the ore and carry in the building material. Today, there are several train museums located throughout Nevada that preserve this important part of history. And many of Nevada's historic railroads continue to carry passengers on excursions. Even a few of Nevada's finest parks offer train rides for adults and children of all ages.
If you're a fan of trains, here are 6 NV train rides that'll give you an unforgettable experience: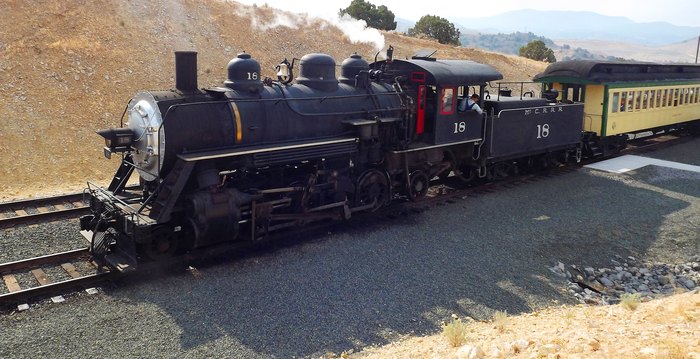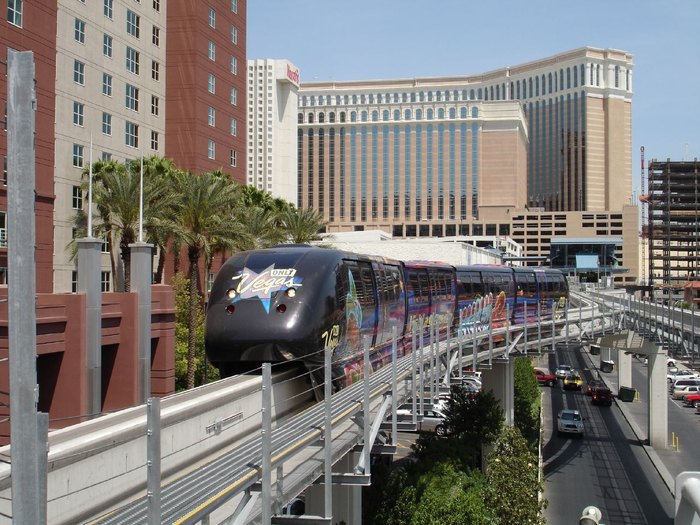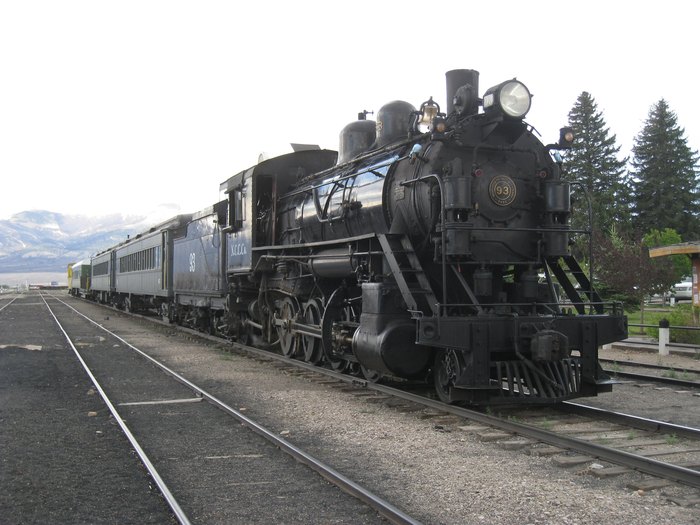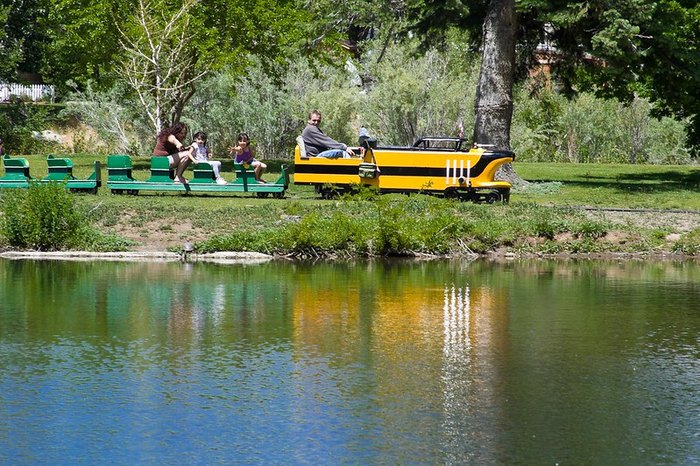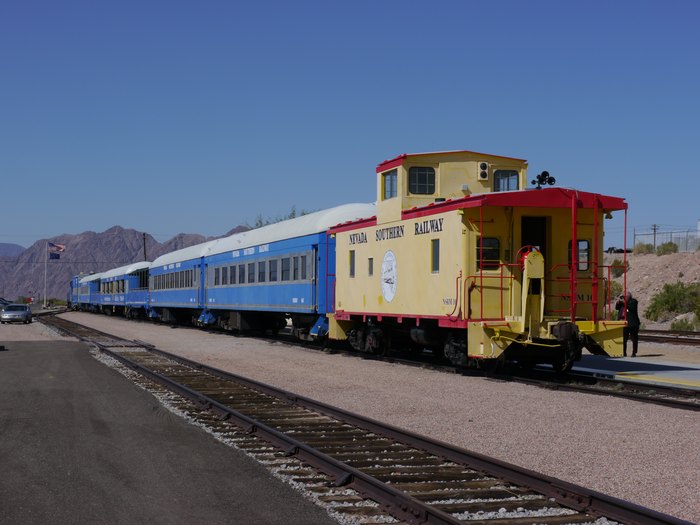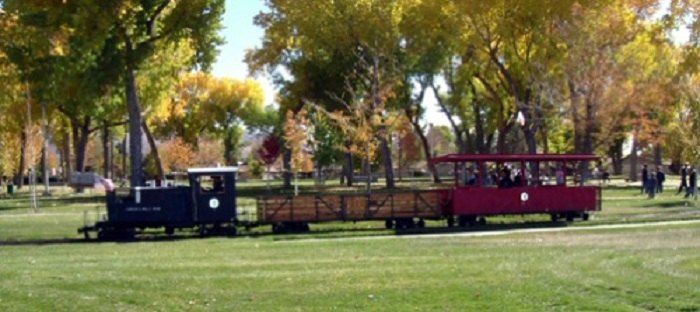 Have you taken any of these train trips in NV? Are there any others that are your favorite? We'd love for you to share your experience(s) with us in the comments below!
Want to check out the scenery firsthand? Try one of these scenic hikes in Nevada.
OnlyInYourState may earn compensation through affiliate links in this article.
Fall In Nevada
September 09, 2022
What are the oldest attractions in Nevada?
Founded in 1864, there is a lot of history in Nevada. But if you want to see the very oldest place in the state, you'll need to head to Mormon State Park Historic Park in Genoa, the area where residents first came to settle in 1851. The park was established 1991 and features artifacts, reconstructed buildings such as the mid-19th century fort, a self-guided interpretive walking tour, and many scheduled events throughout the year. And the mountains and landscape are absolutely jaw dropping.
Which state parks should I visit in Nevada?
There are 24 state parks in Nevada to explore. In Overton, there is Valley of Fire State Park. The landscape here is incredible, with petrified trees, red sandstone, and even ancient petroglyphs to examine among its 46,000 acres. There are several hiking trails as well as a visitor's center and opportunities to both picnic or even camp for the night. Cathedral Gorge State Park is located in Panaca. Although only 1,800 acres, this state park also has some unique features, such as hoodoos, slot canyons, caves, and cathedral-like spires throughout. Like Valley of Fire State Park, enjoy the hiking trails, visitor's center, picnic facilities, and campground.
What is the weather like in fall in Nevada?
If you have ever experienced summer in Nevada, which sees the average temperature of 81 (in July, it's 90), you'll know how welcoming the cooler temperatures of the fall in Nevada really are. Depending on what part of the state you are in (after all, much of the 110,000-square mile state is desert), you'll see a significant decrease in the daily high, sometimes being in the very tolerable mid 60s as fall progresses. That is a lot lower than the average of 78 days a year that reach three digits. It's a perfect time to get out there and enjoy the outdoors without all the heat. Not to mention, it's a great time to take a train ride in NV.
OnlyInYourState may earn compensation through affiliate links in this article.