Visit W. Dale Clark Library, The Biggest Public Library In Nebraska For A Day Of Pure Fun
For book-lovers, there's no better way to spend a day than by surrounded by thousands of books in a beautiful atmosphere. The W. Dale Clark Library is the largest library in the Omaha Public Library System, and it's a light, airy space that's a wonderful place to read and relax.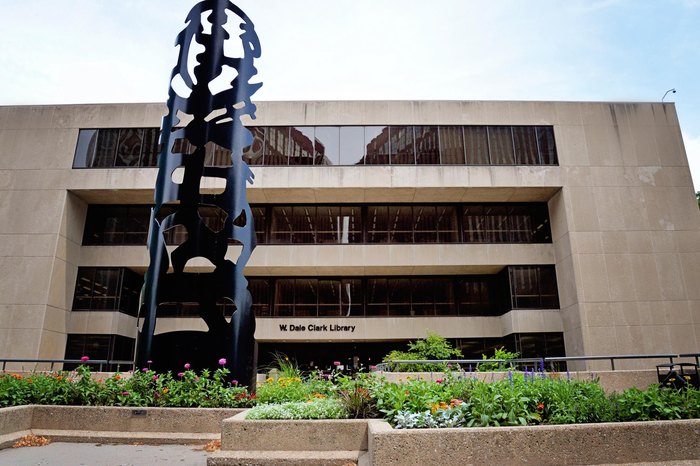 The library is open Monday through Thursday from 10 a.m. to 8 p.m., Friday and Saturday 10 a.m. to 6 p.m., and Sunday 1 p.m. to 6 p.m.
Have you visited the W. Dale Clark Library in Omaha? We'd love to hear about your trip! To learn more about the library, visit its website, and follow the Omaha Public Library's Facebook page to see what's going in at all of the branches.