Find Inner Peace At Brother Sebastian's, A Monastery-Themed Steakhouse In Nebraska
Themed restaurants aren't always cheesy places with bright colors and humorously-named dishes. This one in Omaha has a monastery theme which is done in the classiest way possible. From stained glass windows to low lighting to the sounds of melodic chanting, this is possibly the most relaxing steakhouse ever.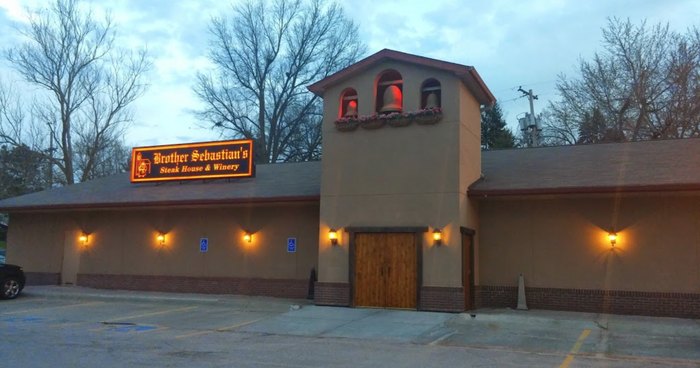 Address: 1350 South 119th Street, Omaha, NE 68144
This distinctive restaurant isn't just a place to eat. It's also a place to have a unique dining experience in a totally beautiful setting. Read more about Brother Sebastian's on its website.
Address: 1350 S 119th St, Omaha, NE 68144, USA