St. Cecilia Cathedral In Nebraska Is A True Work Of Art
From the buildings made by man to the extensive wilds in the west, there are many exquisite and spiritual places in Nebraska. Many of the houses of worship in Nebraska are wonderful, but one cathedral in particular stands above the rest as an awe-inspiring feat of architecture. St. Cecilia Cathedral in Omaha is an absolutely heavenly work of art.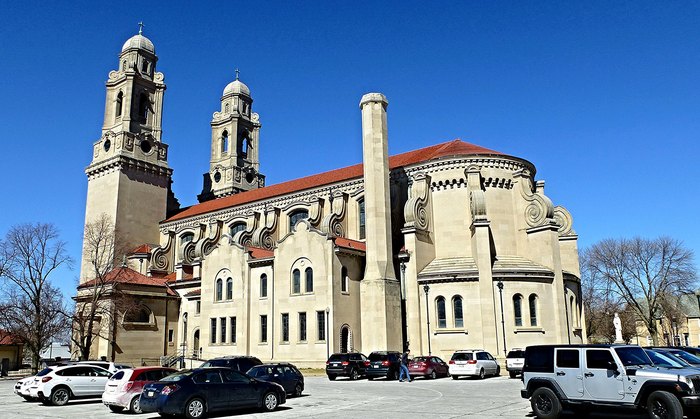 You can learn more about St. Cecilia Cathedral, including mass times, by clicking here.
Have you visited St. Cecilia Cathedral? If so, tell us what you loved best about it in the comments.
If you've enjoyed this article, you should check out these Nebraska churches and this historic chapel as well.