You Could Easily Spend All Weekend At This Enormous Nebraska Flea Market
There was a time when "junk" described something you wouldn't want in your home, but junk has enjoyed a renaissance in the past couple of decades. Today it's synonymous with hidden treasure, and this huge flea market just outside of Omaha is the perfect place to find your own.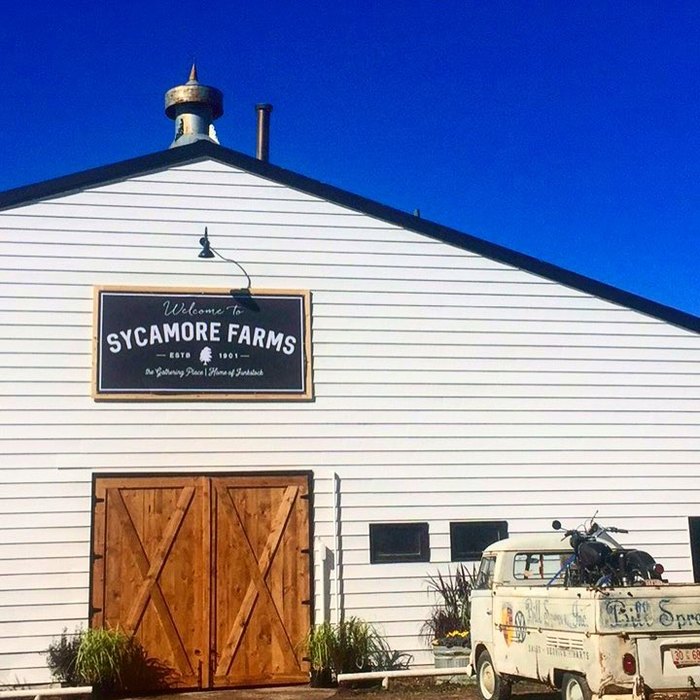 The Fall 2017 Junkstock is happening October 6-8. General admission gates open at 10 a.m., but you can buy early bird tickets that let you in two hours early for exclusive shopping without the crowds. Find more information and directions to the farm on the Junkstock website, and get your tickets here (you can also buy them at the gate when you arrive).
Can't get enough antiques and "junk"? Nebraska is full of fabulous shopping opportunities! Visit the unique Grain Bin Town near North Platte, the Vintage Merchant General Store in Weston, and the Platte Valley Antique Mall in Greenwood.