A Visit To This Charming Nebraska General Store Will Take You Back In Time
If you grew up in a small Nebraska town, you may remember the general stores that once graced every main street. You could do all of your shopping in one place: groceries, gifts, and even hardware. These shops have all but disappeared, having been replaced by chain grocery stores and big-box stores. But a few of them remain, and this one in Milford is a definite must-visit.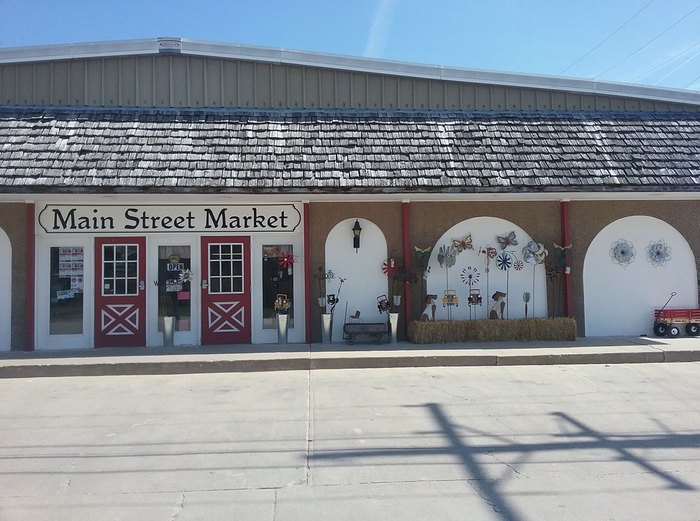 You can visit Main Street Market at 102 N Walnut St, Milford, NE 68405. Check out the store's website or Facebook page for more information and upcoming specials.
There are a few other great old-fashioned general stores throughout Nebraska – check out one in Madrid in this article from the archives.