There's A Terrifying Abandoned Tunnel In Montana And It's Not For The Faint Of Heart
Montana is full of abandoned places, haunted spots, and eerie ghost towns, all of which come from having such a rich mining culture. Located in Jefferson County near the Corbin townsite, Wickes is an often overlooked ghost town with a lot of local history. And part of that history includes a creepy abandoned tunnel.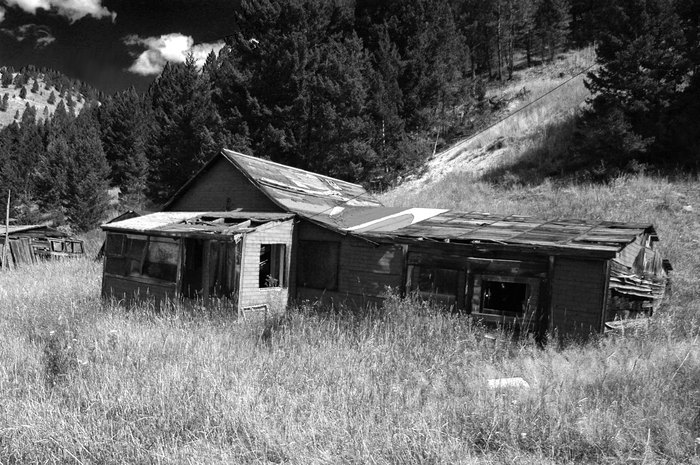 The Wickes Tunnel is an abandoned railroad tunnel that can be tricky to find. It is also the deepest of three tunnels from the Alta Mine, the centerpiece of the community.
Even if you do find it, it's dark, wet, eerie, and unkempt. But people do occasionally access it, like this YouTuber, Tyler Allen, who coasted through it like a professional. As you can see, water levels in the tunnel could do some serious damage to your vehicle, so proceed with caution.
Would you dare to navigate your way through this tunnel? How about exploring some of Montana's most abandoned places?
OnlyInYourState may earn compensation through affiliate links in this article.