The Amazing Montana Restaurant Where You Can Spend The Night
Imagine treating yourself to a hearty Mexican meal after a long day of exploring the beautiful Glacier National Park. Then, imagine walking straight to the back into your own private cabin for a restful night of sleep. When you dine at Sorrento's Mexican Restaurant in East Glacier Park, that's exactly what you can do.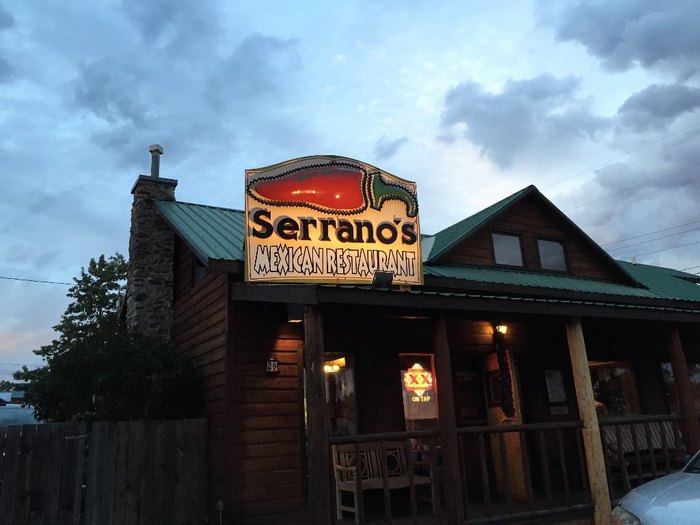 We definitely appreciate our Mexican food here in Montana. Have you checked out our tasty taco trail?